Moving Companies in Selkirk, MB

Selkirk movers can help take the stress out of your next big move. A Selkirk moving company can do the packing, loading and unloading and have the proper tools to do it safely. A Selkirk moving company can ensure your items are not damaged during the loading and unloading process or in transport. Some Selkirk movers also offer portable storage and delivery services. Save yourself the time, back-breaking labour and stress by contacting one of these professional and reputable moving companies in Selkirk.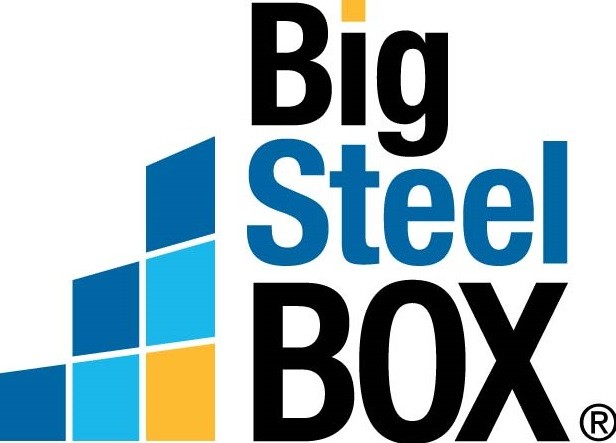 BigSteelBox is a better way to move and store your stuff in Winnipeg. If you're moving, we'll bring a portable storage container to you, so you don't need to rent a moving truck or hire a moving company. You pack your BigSteelBox at your own pace, then we'll move it to your new home, or we can store it for you until you're ready to have it delivered.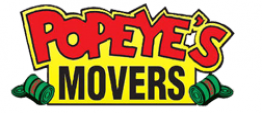 After many years of service in the Winnipeg community, we feel confident that we can cater to your needs. We get the job done and we don't just meet expectations; we exceed them.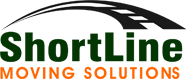 Customer service is the most important aspects of our approach at ShortLine Moving Solutions. We believe there is no better form of advertisement then word of mouth and our reviews demonstrate that customer satisfaction is our utmost goal.