Landscaping Materials & Supplies near Selkirk, MB

Get landscaping supplies in Selkirk from one of the certified companies listed below. From simple DIY projects like enhancing your garden to major backyard makeovers, Selkirk landscaping products can help you complete your outdoor project. Supplies could include sod, gravel, flower bed edging, tools, landscaping bricks and other landscaping materials. Start planning your next outdoor renovation project and visit one of the trusted companies listed below.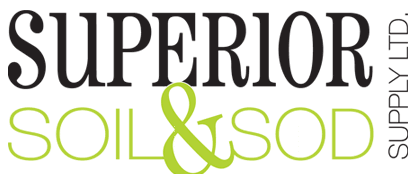 Over the years, Superior Soil is proud to have earned a reputation of being the experts on quality soil mixtures, sod and gardening products.

Anseeuw Brothers Ltd. provides top quality blended soil mixtures for your lawn, flowerbeds, and garden. We also carry a wide range of landscaping materials.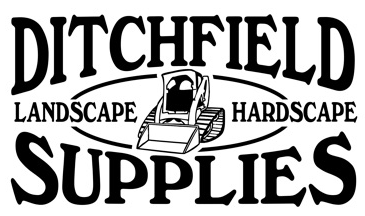 We offer professional quality landscape supplies to Winnipeg and surrounding areas.