Hydronic Heating Systems & Hydronic Heating Repair Services near Selkirk, MB

Hydronic heating moves hot water through sealed pipes, releasing natural radiant heat from your gas boiler, which also heats your home's on-tap hot water supply in a separate system. Hydronic heating is easily customizable to provide heat in specific areas where and when you want it, like floor heating and warm towel bars in your bathrooms. Contact a Hydronic Heating Expert in Selkirk below.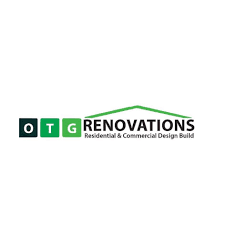 Whatever your renovation needs are, OTG Renovations General Contractors are professionally trained and certified, reputable general contractors available for your complete renovation needs.