Best Hot Water Heater Companies near Selkirk, MB

Hot Water Heater Installation & Replacement companies in Selkirk. There are many reasons you may want to install a new water heater. New models are up to 20% more efficient and you can save on energy costs. You may also want to replace your existing hot water tank heater with a tankless hot water heater or solar hot water heater. Contact a Selkirk hot water heater company listed below.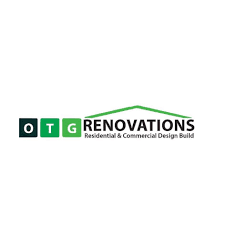 Whatever your renovation needs are, OTG Renovations General Contractors are professionally trained and certified, reputable general contractors available for your complete renovation needs.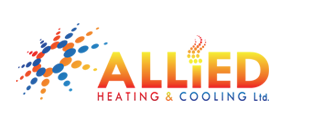 Allied Heating & Cooling ltd is an expert when it comes to air quality in Winnipeg and the surrounding areas, we strive to be the leaders in our industry while helping our customers achieve their goals.