Garage Organizing Companies near Selkirk

Professional garage organizers will create a custom organization system that could include cabinets, shelving, and racks. They'll work with you to provide a storage solution that will enhance the use of your space, protect your items from water damage or pests, and help you get and stay organized. Contact a garage organizer in Selkirk today!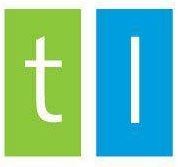 As your local Organizational Specialists, Tailored Living featuring PremierGarage is dedicated to bringing Winnipeg and surrounding areas outstanding service and personalized organization solutions to fit your home and lifestyle. Let us help you find the best storage solutions for your home and garage.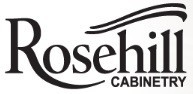 Our goal is to help you create not only a fabulous piece but also a functional one.· Custom cabinetry is limited only by your imagination, as almost anything is possible.

Our products are a mix of uniqueness, practicality, style, and quality, that can often be found no where else but here.