Best Furnace Companies near Selkirk, MB

Furnace Replacement & Installation companies in Selkirk. Looking to buy a new furnace in the Selkirk area but not sure where to start? We have done the background checks and selected the best furnace companies below. Contact a Selkirk furnace company listed below.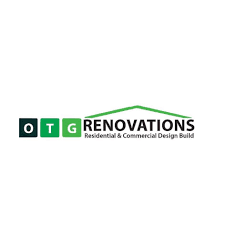 Whatever your renovation needs are, OTG Renovations General Contractors are professionally trained and certified, reputable general contractors available for your complete renovation needs.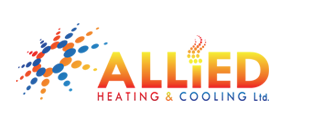 Allied Heating & Cooling ltd is an expert when it comes to air quality in Winnipeg and the surrounding areas, we strive to be the leaders in our industry while helping our customers achieve their goals.