The Best Concrete Contractors near Selkirk, MB

Concrete contractors in Selkirk offer quality products and professional services for all of your residential concrete jobs, for both inside and outside of your home. Selkirk's concrete contractors can help you build or replace your driveway, patios, sidewalks, garage pads and assist with other custom concrete work like concrete countertops or other interior finishing. If you want to use this strong, durable and versatile building material, contact one of the concrete companies in Selkirk below.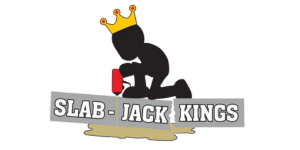 Are you tired of dealing with sunken, uneven concrete slabs on your property in Winnipeg? Say goodbye to those hazards and hello to the ultimate solution – foam jacking provided by Slab-Jack Kings™! We are the leading experts in concrete lifting and levelling, and we are here to transform your uneven, settled or out-of-level slabs into safe, stable, and visually appealing areas.

With years of experience in the industry, Slab-Jack Kings™ has become synonymous with excellence in concrete lifting. Our team of highly skilled professionals possesses the knowledge, skills, and cutting-edge equipment necessary to tackle any concrete lifting project in Winnipeg, regardless of size or complexity.

FREE ON-SITE ESTIMATES

10-YEAR CONCRETE LIFTING WARRANTY

SAVE UP TO 85% LESS THAN THE COST OF REMOVAL AND REPLACEMENT

100% FAMILY OWNED AND OPERATED

CERTIFIED, LICENSED, CAPABLE AND TRUSTED

$5 MILLION IN LIABILITY INSURANCE

PERSONALIZED SOLUTIONS TO ANY AND ALL CONCRETE PROBLEMS

UNMATCHED COMPRESSIVE STRENGTH

RAPID RESULTS

UNLOCK AFFORDABLE EXCELLENCE

VISIT WWW.SLABJACKKINGS.COM !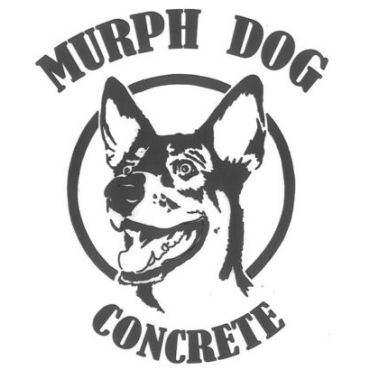 Garage Pads, Driveways, Sidewalks, Basement Floors, Concrete Polishing, Restoration and much much more. Murph Dog Concrete is a Winnipeg Concrete company that works around the Manitoba area on all sorts of projects.

The owner will be onsite making sure the plans are being communicated accurately and the project is looking top notch. Never will you have to follow a frustrating chain of command to get to the owner. Richard will supervise the job every step of the way.