Best Solar Companies near Selkirk, MB

Solar panel installation in Selkirk is no longer just for the wealthy. Solar power systems can be created to meet your electricity needs and budget. Using sustainable energy from the sun will reduce your impact on the environment, non-renewable energy use from the grid and will result in incredible savings on your utility bills each month. In fact, sometimes Selkirk solar panels can result in credit on your electrical bill instead of an amount owing. Learn more about solar power by contacting one of the solar companies in Selkirk listed below.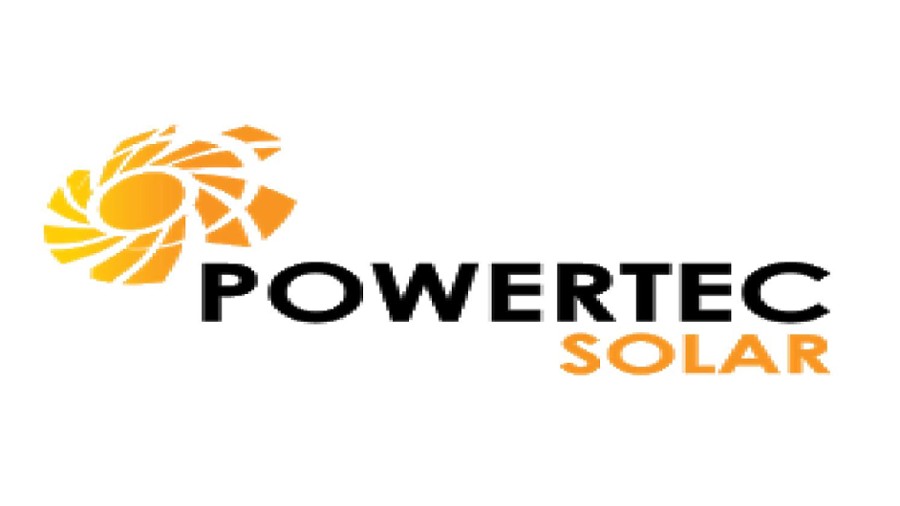 We supply and install a wide range of solar solutions for all types of applications.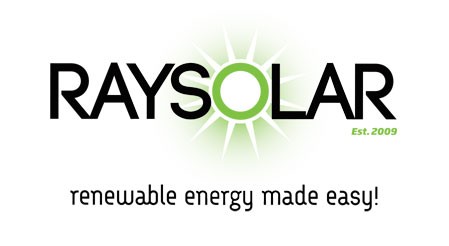 Raysolar is where you go for renewable energy solutions. With a knowledgeable staff, high quality products and outstanding service, Raysolar is renewable energy made easy.
Certified Solar Panel Companies in Selkirk