Best Eavestrough & Gutter Companies near Selkirk, MB

Your eavestroughs are a crucial part of your home's drainage system. Clogged, damaged or poorly installed eavestroughs will effect water drainage off your roof and could cause costly water damage to your home. Selkirk's best eavestrough & gutter companies are knowledgeable and experienced specifically in eavestroughs. Professional installation and high quality materials will improve your home's drainage and protect it from water damage for years to come. Contact one of these accredited eavestrough & gutter companies in Selkirk today!



Serving Winnipeg and surrounding areas since 2007, we at Stellar strive to provide you, the customer, with top-notch quality workmanship in an honest and respectful manner.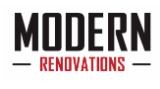 We are Experienced Installers of Soffit, Fascia, Seamless Eavestrough, Gutter Guard, Custom Cladding, Siding, Steel Stud Framing, Drywall, Roofing and Much More!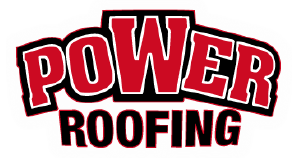 Power Roofing Ltd. provides a variety of home improvement and roofing services in Winnipeg for both residential and commercial clients.

Protect your home with superior roofing, eavestroughing and vinyl siding from the experienced professionals at Mymryk Roofing & Eavestroughing.