Duct Cleaning Companies near Selkirk, MB

Dust and debris collects in your heating and cooling system. Regular furnace and duct cleaning will reduce or eliminate health risks related to dust blowing through the air in your and could even enhance your heating and cooling system's efficiency. Contact a trustworthy and accredited furnace and duct cleaning company in Selkirk today! .



Power Vac has applied its experience with asbestos abatement, containment and negative air procedures to solve many problems with mold remediation.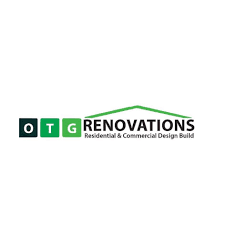 Whatever your renovation needs are, OTG Renovations General Contractors are professionally trained and certified, reputable general contractors available for your complete renovation needs.

Advance Robotic Duct Cleaning Inc. Winnipeg is a leading company in the performance of environmental services in duct cleaning, mould, and asbestos remediation. Established in Winnipeg in 1993, our team has many years of experience in the maintenance and cleaning of ventilation systems.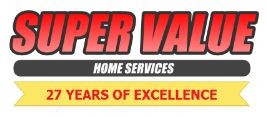 In addition to offering duct cleaning, furniture cleaning, and carpet cleaning in Winnipeg and the surrounding areas, Super Value also provides lawn care services, snow removal, as well as complete heating & cooling services.