The Best Infill Home Builders near West Vancouver, BC

West Vancouver infill builders will help you design and construct the home of your dreams in your desired neighbourhood. Infill housing in West Vancouver reduces urban sprawl, makes use of current infrastructure and allows more people to live in established, central neighbourhoods. If you have a lot and are ready to build, start by contacting one of the trusted infill house builders in West Vancouver below. They provide excellent customer service, quality craftsmanship and will guide you through the home building process every step of the way.

Vancouver, British Columbia

From beginning to end our team will be by your side supporting you through the exciting journey of home building or home renovation.
Vancouver, British Columbia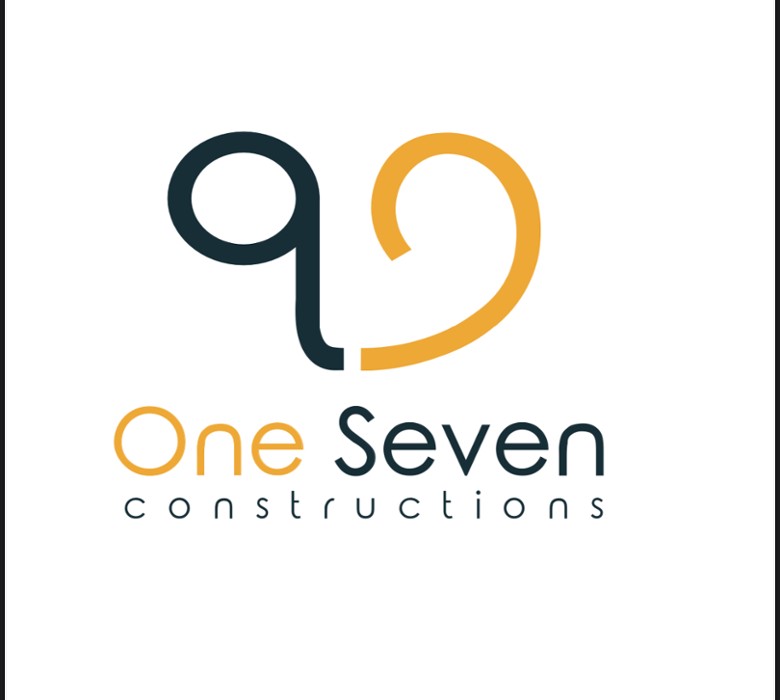 Get everything you want, the way you want it, with a custom-built home, renovation or remodeling from One Seven Constructions. One Seven Constructions will tailor to your individual plans, modern or traditional; whatever your vision of luxury and style, we will listen and work with you every step of the way, ensuring we stay on time and on budget.
Pending Certification