Home Addition and Full House Renovation Contractors near West Vancouver, BC

West Vancouver home additions are a great way to improve the function, aesthetics and value of your current home. Whether you need to expand and renovate to accommodate your changing needs or a growing family, or you finally want to give yourself the dream home you've always wanted, major renovations are best left to professional companies that offer full house renovations in West Vancouver. They have the knowledge, expertise and project management skills to ensure your large-scale home renovation project runs smoothly with the best results.



Vancouver, British Columbia

At Factory Edge Construction we believe in developing long lasting trust based relationships with our clients by keeping you involved in every step of your renovation. Paying special attention to client care, timeliness, and delivering a quality product.
Vancouver, British Columbia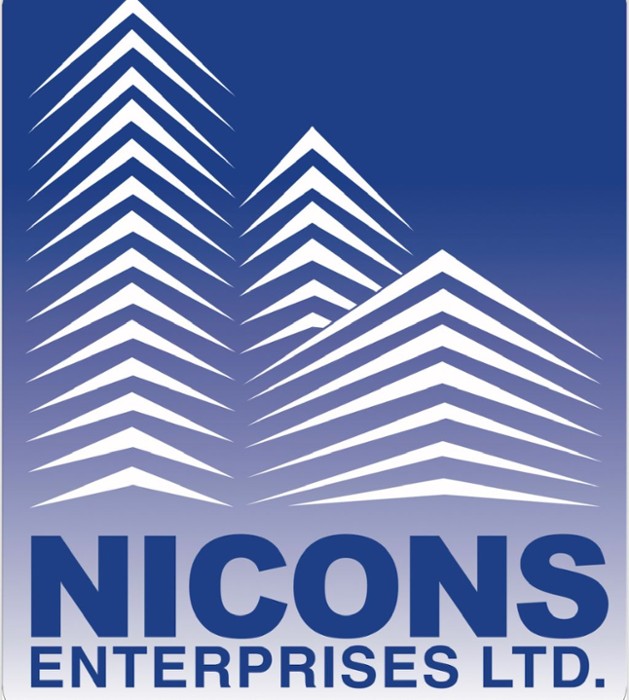 Our goal at Nicons Enterprises Ltd. is to establish a win-win relationship with our clients. We believe that we are succeeding only if our clients are being happy. From the first quote appointment to the finished project, we aim to provide the best experience for you. We combine expertise, quality, speed, and affordability and that is how we get satisfied and returning clients.

Vancouver, British Columbia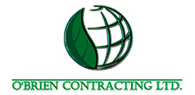 CREATING EFFICIENCY AND SUSTAINABILITY IN THE HOME!!!



VISION:

To be the #1 world leader and innovator in green, sustainable building. Creating off grid homes, communities, and potentially even cities that will help in lowering our footprint as a whole on this wonderful planet we call home. In doing so we will create a sense of PEACE!!!!!

MISSION:

We increase the efficiency and sustainability of homes. By checking all areas of your home we can see what needs to be improved on to give you the best quality and comfort possible. We think outside the box considering all options and using highly trained specialist in any given field to ensure you are living as efficiently as possible. We care about everyone's happiness and work with those willing to take the next step, whether it's for personal gain or your just ready to make a change. BUILDING A GREENER FUTURE TOGETHER!!!

CORE VALUES:

Family
Integrity
Trust
Total Respect
Cleanliness
Passion
Quality
Care
Accountability


Certified member of CHBA FRASER VALLEY
Top Rated Home Addition and Full House Renovation Companies in West Vancouver