Best Kitchen Renovation Contractors near West Vancouver

Kitchen renovations are a great investment. Not only will you create a beautiful and functional kitchen you'll love to be in, you will increase your home's value and could recoup much of the renovation cost at resale. Whether you want a whole new kitchen or a minor kitchen renovation, the accredited kitchen renovation companies in West Vancouver listed below will provide exceptional customer service and quality work. Contact a RenovationFind certified kitchen renovation Contractor in West Vancouver today!

Vancouver, British Columbia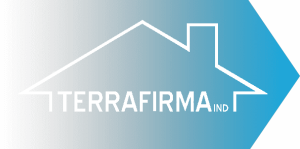 Our goal as a company is to provide outstanding service and a high quality of workmanship. By doing this we ensure an easy hassle free renovation to your home, from a small handyman job, to large additions and full renovations, our team of qualified tradesmen and subcontractors are guaranteed to fulfill all your expectations.
Vancouver, British Columbia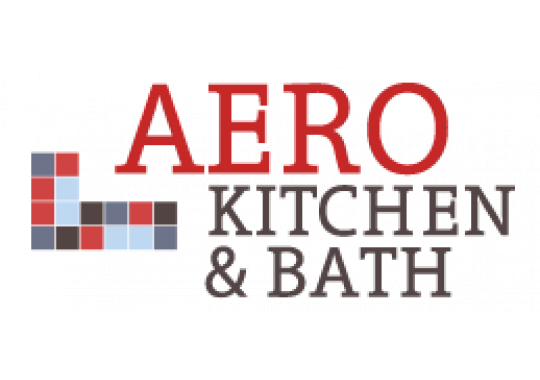 We are a complete service design/build renovation team that includes interior designers, carpenters, project managers and office staff who strive for exceptional quality in every renovation that we do.
Vancouver, British Columbia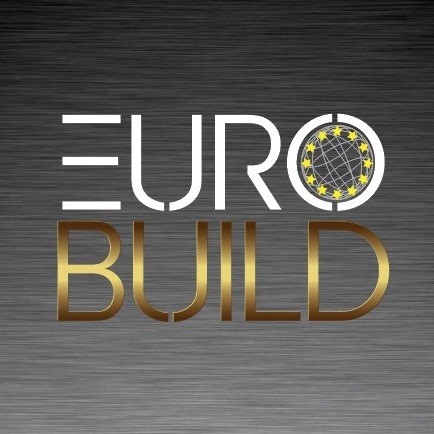 Eurobuild is proud to to be a leader in the industry whether its designing and crafting custom luxury homes or taking an existing home and re-creating it to its fullest potential. We are unique in that we employ a team of highly skilled professional tradespeople as apposed to sub-contracting to other trades. We employ carpenters, masons, painters, drywallers, tile setters, and siding specialists. This ensures that our clients get the best possible team creating the most incredible results and high quality work with the least amount of hassles. The relationships with our clients is of the utmost importance and a main focus from our highly skilled team. We can't wait to work with you on your vision.
Vancouver, British Columbia

At Lee Thorley Construction we pride ourselves in providing top quality workmanship on all types of construction projects. Whether you have a new build or renovation we can bring your vision to life. With 25 years experience in the construction industry and a team of top rate industry professionals we will provide top notch service & quality in every area of your building/renovation project.
Pending Certification