The Best Richmond, BC Interior Designers

Residential interior designers in Richmond will help you turn your home renovation dreams into a reality and showcase your home at it's best. Whether you hire an interior design company or work with a general contractor that offers interior design in Richmond, an interior designer will work with you throughout the entire project ensuring your finished renovation will reflect the design you imagined for your home. Are you ready to start planning your new home design? Find experienced, credible interior designers in Richmond in the directory below.



Vancouver, British Columbia

Our focus is interior design and renovations, specialising in kitchens and bathrooms. What motivates us is being able to turn a concept or idea into a logical and practical creation. We always look forward to every opportunity to deliver and satisfy our clients.
Vancouver, British Columbia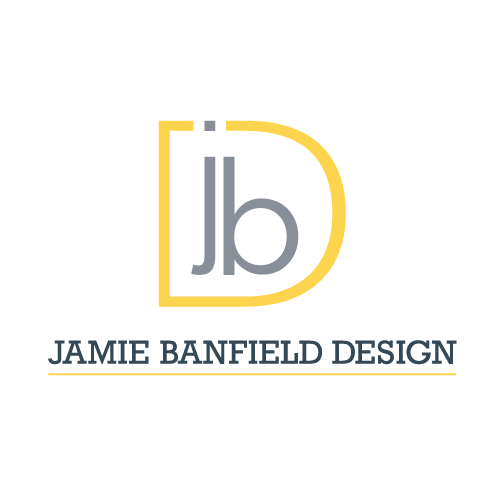 At Jamie Banfield Design we specialize in creating stylish, well-executed rooms for all areas of the home. Our designs offer a contemporary flair with a nod to the natural beauty of the West Coast.
Vancouver, British Columbia
Vancouver, British Columbia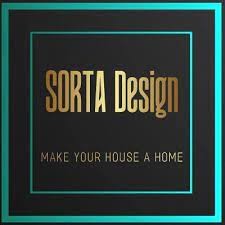 We know that each project has its characteristics, ups and downs. We are doing our best to be effectively affordable.
Vancouver, British Columbia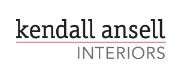 Kendall's inclusive approach and knowledge of classical design and construction lends to her unique ability to create homes and offices with substance and style that turn her clients' design dreams into reality.