Duct Cleaning Companies near Port Moody, BC

Dust and debris collects in your heating and cooling system. Regular furnace and duct cleaning will reduce or eliminate health risks related to dust blowing through the air in your and could even enhance your heating and cooling system's efficiency. Contact a trustworthy and accredited furnace and duct cleaning company in Port Moody today! .



Vancouver, British Columbia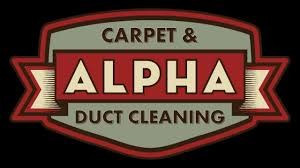 Friendly certified technicians are highly trained and experienced in carpet, upholstery, rug and air duct cleaning.
Vancouver, British Columbia

We have more than 17 years of practical experience working in the duct cleaning industry and working for professional dust cleaning companies in the past.
Vancouver, British Columbia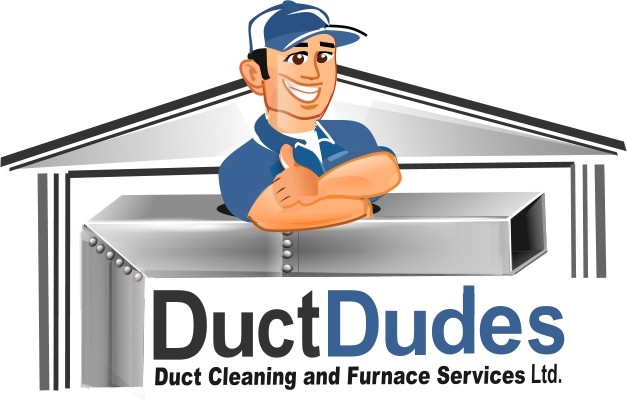 Duct Dudes cares about the well being of its customers and employees. We know that having clean air and ducts is very important to all Canadians, which is why we will continue to take bookings and do work for the customers who need it.