Best Basement Renovations & Basement Development Companies near Port Moody

Basement development in Port Moody will increase your property value while giving you additional living space. Port Moody basement renovations could include additional bedrooms, home theatre, rec room, home office or a playroom for the kids. Professional basement renovation contractors in Port Moody will help with your project from conception, construction through completion. Increase your living space and property value - contact one of the basement renovation contractors in Port Moody listed below.



Vancouver, British Columbia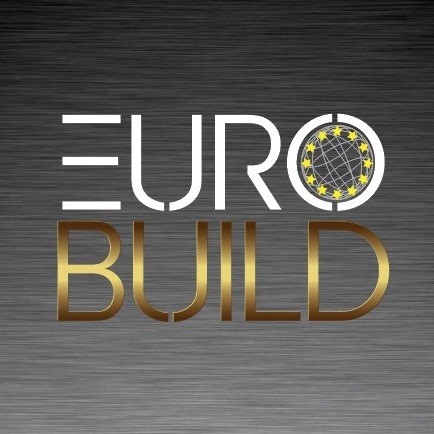 Eurobuild is proud to to be a leader in the industry whether its designing and crafting custom luxury homes or taking an existing home and re-creating it to its fullest potential. We are unique in that we employ a team of highly skilled professional tradespeople as apposed to sub-contracting to other trades. We employ carpenters, masons, painters, drywallers, tile setters, and siding specialists. This ensures that our clients get the best possible team creating the most incredible results and high quality work with the least amount of hassles. The relationships with our clients is of the utmost importance and a main focus from our highly skilled team. We can't wait to work with you on your vision.
Vancouver, British Columbia
M. S. Rad Construction Inc delivers full-service solutions for all your general contracting needs. With years of experience, we've established ourselves as a leader in the local construction industry.
Vancouver, British Columbia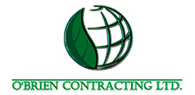 CREATING EFFICIENCY AND SUSTAINABILITY IN THE HOME!!!



VISION:

To be the #1 world leader and innovator in green, sustainable building. Creating off grid homes, communities, and potentially even cities that will help in lowering our footprint as a whole on this wonderful planet we call home. In doing so we will create a sense of PEACE!!!!!

MISSION:

We increase the efficiency and sustainability of homes. By checking all areas of your home we can see what needs to be improved on to give you the best quality and comfort possible. We think outside the box considering all options and using highly trained specialist in any given field to ensure you are living as efficiently as possible. We care about everyone's happiness and work with those willing to take the next step, whether it's for personal gain or your just ready to make a change. BUILDING A GREENER FUTURE TOGETHER!!!

CORE VALUES:

Family
Integrity
Trust
Total Respect
Cleanliness
Passion
Quality
Care
Accountability


Certified member of CHBA FRASER VALLEY