The Best Concrete Contractors near Port Coquitlam, BC

Concrete contractors in Port Coquitlam offer quality products and professional services for all of your residential concrete jobs, for both inside and outside of your home. Port Coquitlam's concrete contractors can help you build or replace your driveway, patios, sidewalks, garage pads and assist with other custom concrete work like concrete countertops or other interior finishing. If you want to use this strong, durable and versatile building material, contact one of the concrete companies in Port Coquitlam below.



Vancouver, British Columbia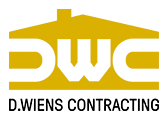 I am a third generation carpenter. I learned early, attention to detail. I strive to show my employees, and in turn , my clients the importance of nothing overlooked. We specialize in full home renovations. From the concrete, to the painting of your walls. You tell us your dreams, we will make it come true.
Vancouver, British Columbia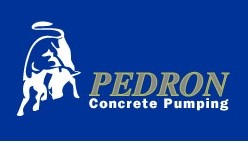 We take pride in our work and strive hard at aiming to please our customers with their residential and commercial projects. Committed to safety, ethics, and above all quality workmanship, you can always expect professionalism from our concrete contractors.
Pending Certification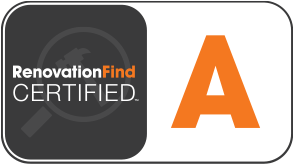 Vancouver, British Columbia
Vancouver, British Columbia