Best Bathroom Renovation Contractors near Port Coquitlam

Port Coquitlam bathroom contractors can help you improve the appearance and functionality of your bathroom. Professional bathroom development can also help increase your home's resale value. Companies that offer bathroom remodeling in Port Coquitlam can do a complete overhaul including installing a new tub and/or shower, tile, flooring, countertops and other features. Increase aesthetics, function and value of your bathroom by contacting one of the certified companies listed below that offer bathroom renovations in Port Coquitlam.

Vancouver, British Columbia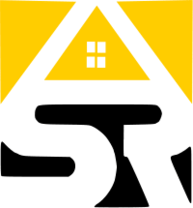 Vancouver, British Columbia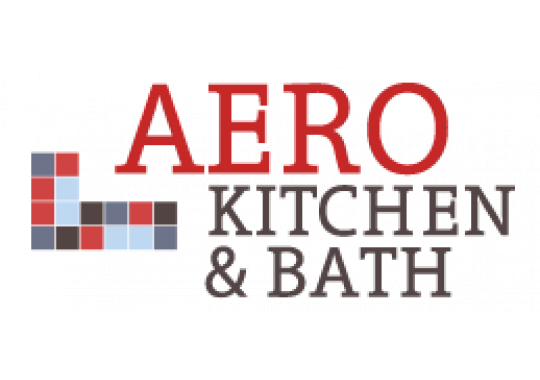 We are a complete service design/build renovation team that includes interior designers, carpenters, project managers and office staff who strive for exceptional quality in every renovation that we do.
Vancouver, British Columbia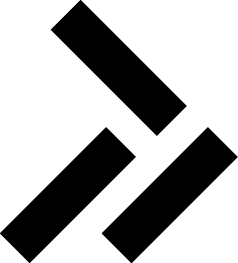 We are a husband and wife renovation team striving to make your home renovation dreams come true. We pride ourselves on our attention to detail, client relationships and ability to deliver a beautiful finished space.
Vancouver, British Columbia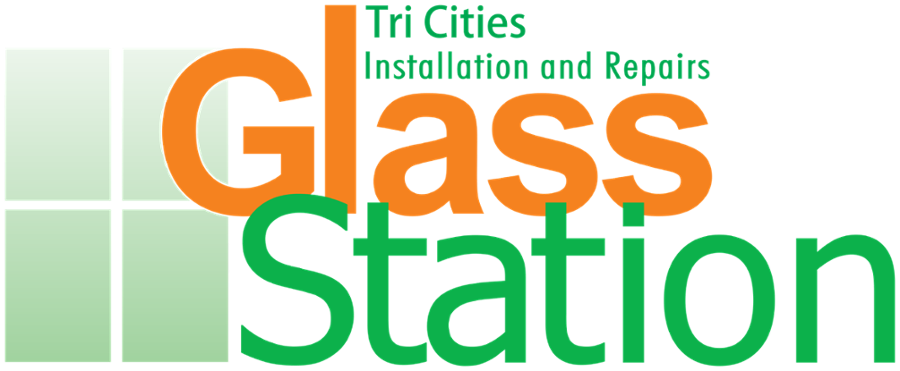 Whether you need a small job or a very big job, we have what you need at prices you can afford. At Glass Station, our goal is to provide you with courteous, expedient, professional service of the highest caliber.
Vancouver, British Columbia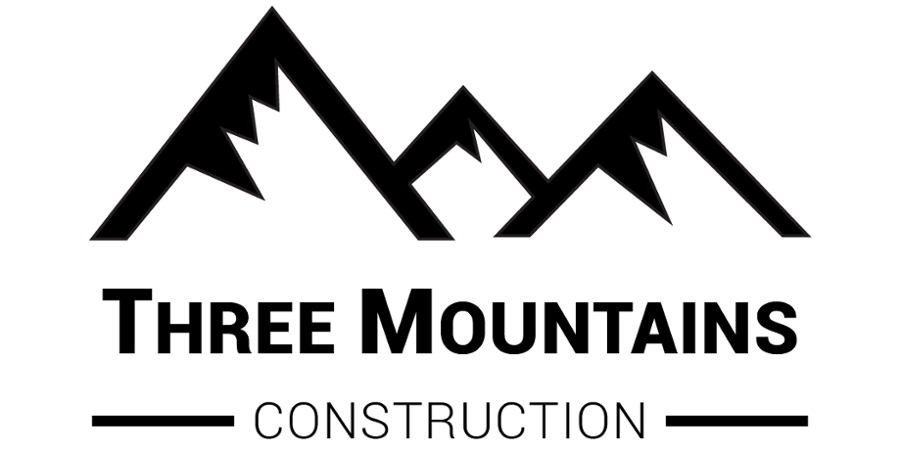 We are an experienced, family-owned construction company specializing in home renovation projects – from simple one room transformations, to complete home makeovers. Our business model is to realize the best possible design solution, implement it to the highest quality and deliver it to you at the most competitive price. From beginning to end, we strive to turn your house into your dream home.