Home Addition and Full House Renovation Contractors near Pitt Meadows, BC

Pitt Meadows home additions are a great way to improve the function, aesthetics and value of your current home. Whether you need to expand and renovate to accommodate your changing needs or a growing family, or you finally want to give yourself the dream home you've always wanted, major renovations are best left to professional companies that offer full house renovations in Pitt Meadows. They have the knowledge, expertise and project management skills to ensure your large-scale home renovation project runs smoothly with the best results.



Vancouver, British Columbia

Specialists in high quality renovations and customer service. North West Integrity Ltd. is a Vancouver based firm that believes in a personal approach to your unique project, for the success of a long lasting client relationship.
Vancouver, British Columbia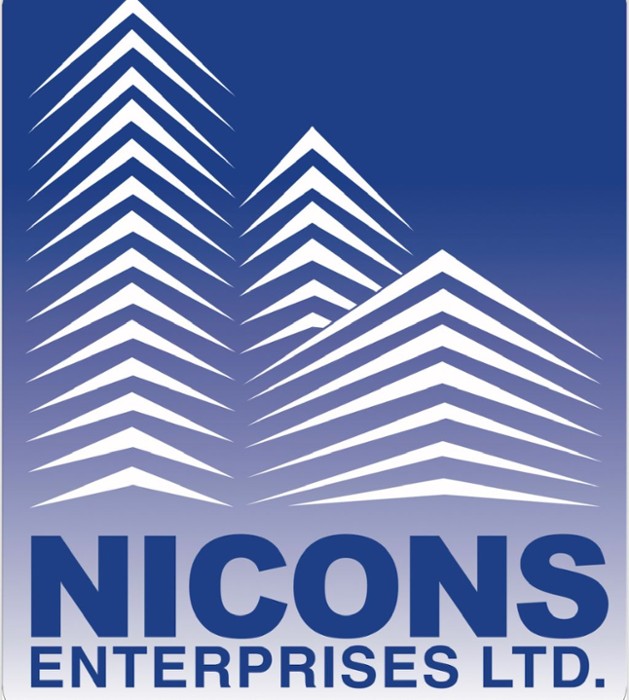 Our goal at Nicons Enterprises Ltd. is to establish a win-win relationship with our clients. We believe that we are succeeding only if our clients are being happy. From the first quote appointment to the finished project, we aim to provide the best experience for you. We combine expertise, quality, speed, and affordability and that is how we get satisfied and returning clients.

Top Rated Home Addition and Full House Renovation Companies in Pitt Meadows