Moving Companies in North Vancouver, BC

North Vancouver movers can help take the stress out of your next big move. A North Vancouver moving company can do the packing, loading and unloading and have the proper tools to do it safely. A North Vancouver moving company can ensure your items are not damaged during the loading and unloading process or in transport. Some North Vancouver movers also offer portable storage and delivery services. Save yourself the time, back-breaking labour and stress by contacting one of these professional and reputable moving companies in North Vancouver.



Vancouver, British Columbia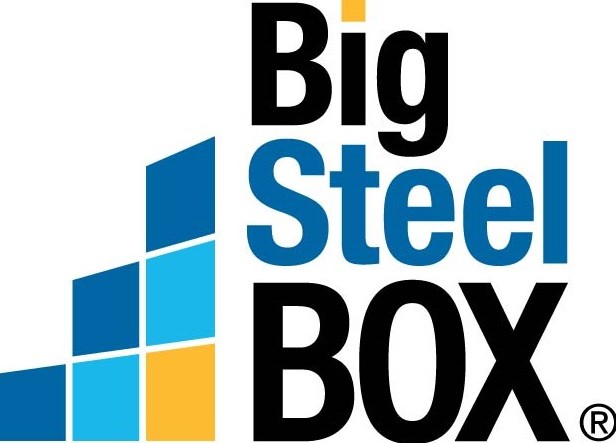 BigSteelBox services Vancouver and surrounding area from our Store in Port Coquitlam. Our products and services combine the wonderful simplicity of mini storage and self-storage with the convenience of door-to-door delivery. We're proud to consistently provide fast and friendly service. Our portable storage containers are wind, water and rodent-proof and fire resistant, so your things will stay safe and secure inside.
Vancouver, British Columbia

Edgemont Moving has over 50 years experience moving homes and offices in Greater Vancouver, across Canada and internationally. Our team of 40 experienced movers have all completed professional training and criminal background checks, and our fleet of 18 trucks is fully licensed and insured. Regular maintenance ensures our vehicles and specialist moving equipment are kept to a high standard, helping us move you swiftly and reliably.