Best Gas Fitters & Gas Line Installation Services near North Vancouver, BC

Gas line installation in North Vancouver should always be done by a certified gas fitter. Gas is highly explosive and if it is not done properly or there are leaks, it could cause an explosion or carbon monoxide poisoning. Whether you are looking for a natural gas BBQ hookup, are installing a gas range, fire place or require gas line repairs, an North Vancouver gas fitter will ensure the job is done correctly, safely and to code. Contact one of the experienced and certified gas fitters listed below.



Vancouver, British Columbia
As your plumbing and heating solutions specialists we take great pride in our work as well as our customer service. Because of this pride we are confident that your plumbing, heating, steam, and gasfitting projects will be dealt with the utmost care and professionalism.
Vancouver, British Columbia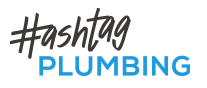 Built on strong values of quality, honesty, and professionalism, we're a young family with a ton of experience. By focusing on these values with each and every customer, our team has gained a reputation for friendly, highly reliable plumbing service and repair.
Vancouver, British Columbia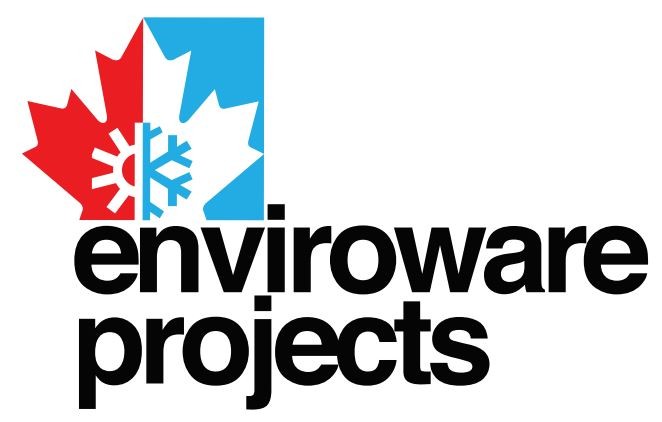 Expert Gas Line Installation Companies in North Vancouver