Best Garage Builders near North Vancouver, BC

Garage builders in North Vancouver can build you a quality garage that will provide a secure place to park your vehicle, additional storage and will improve your home's resale value. North Vancouver garage builders will take care of all the details of your new build and some can provide complete DIY garage packages for those who want to tackle the building project themselves. Start building your garage in North Vancouver by contacting one of the accredited garage building companies below.



Vancouver, British Columbia
M. S. Rad Construction Inc delivers full-service solutions for all your general contracting needs. With years of experience, we've established ourselves as a leader in the local construction industry.
Vancouver, British Columbia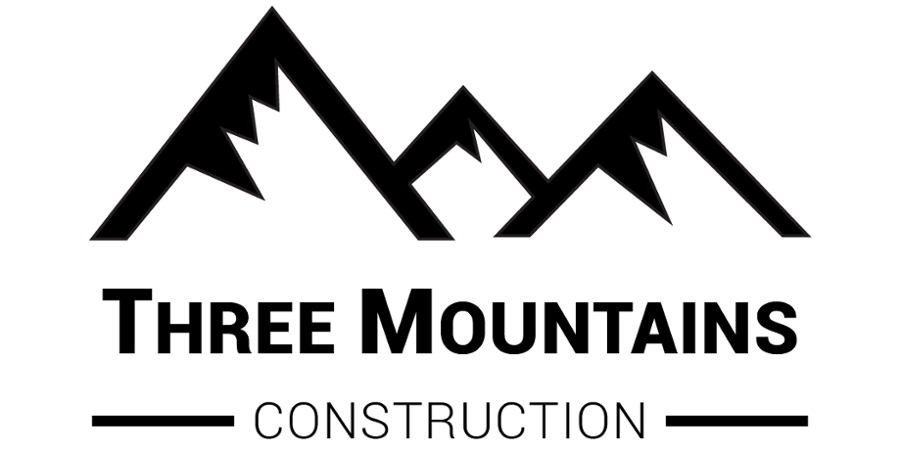 We are an experienced, family-owned construction company specializing in home renovation projects – from simple one room transformations, to complete home makeovers. Our business model is to realize the best possible design solution, implement it to the highest quality and deliver it to you at the most competitive price. From beginning to end, we strive to turn your house into your dream home.