Best Bathroom Renovation Contractors near North Vancouver

North Vancouver bathroom contractors can help you improve the appearance and functionality of your bathroom. Professional bathroom development can also help increase your home's resale value. Companies that offer bathroom remodeling in North Vancouver can do a complete overhaul including installing a new tub and/or shower, tile, flooring, countertops and other features. Increase aesthetics, function and value of your bathroom by contacting one of the certified companies listed below that offer bathroom renovations in North Vancouver.

Vancouver, British Columbia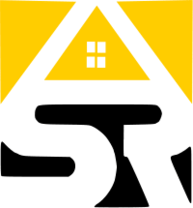 Vancouver, British Columbia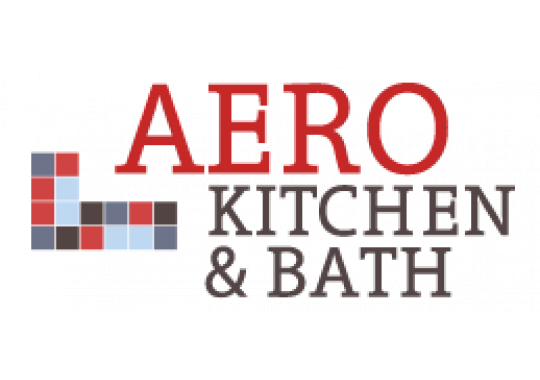 We are a complete service design/build renovation team that includes interior designers, carpenters, project managers and office staff who strive for exceptional quality in every renovation that we do.
Vancouver, British Columbia
We started JK's Construction in 1984. We do renovation and home improvement, with a focus on bathroom and kitchen remodels. JK's construction was started when I remodeled my home and found I had a passion for it. I have always treated my clients homes as mine when doing a job.
Vancouver, British Columbia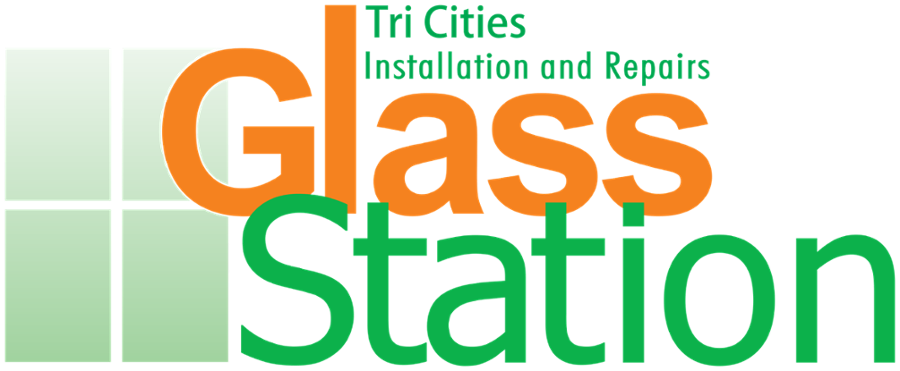 Whether you need a small job or a very big job, we have what you need at prices you can afford. At Glass Station, our goal is to provide you with courteous, expedient, professional service of the highest caliber.
Vancouver, British Columbia
Vancouver, British Columbia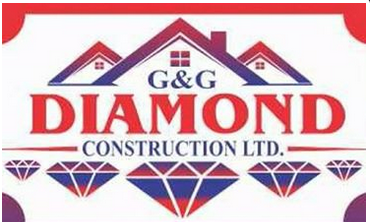 Custom woodwork doors trims crown baseboard installer & wood flooring install.