Bathroom Renovation & Remodeling in North Vancouver, BC

North Vancouver bathroom contractors can help you improve the appearance and functionality of your bathroom. Professional bathroom development can also help increase your home's resale value. Companies that offer bathroom remodeling in North Vancouver can do a complete overhaul including installing a new tub and/or shower, tile, flooring, countertops and other features. Increase aesthetics, function and value of your bathroom by contacting one of the certified companies listed below that offer bathroom renovations in North Vancouver.

Vancouver, British Columbia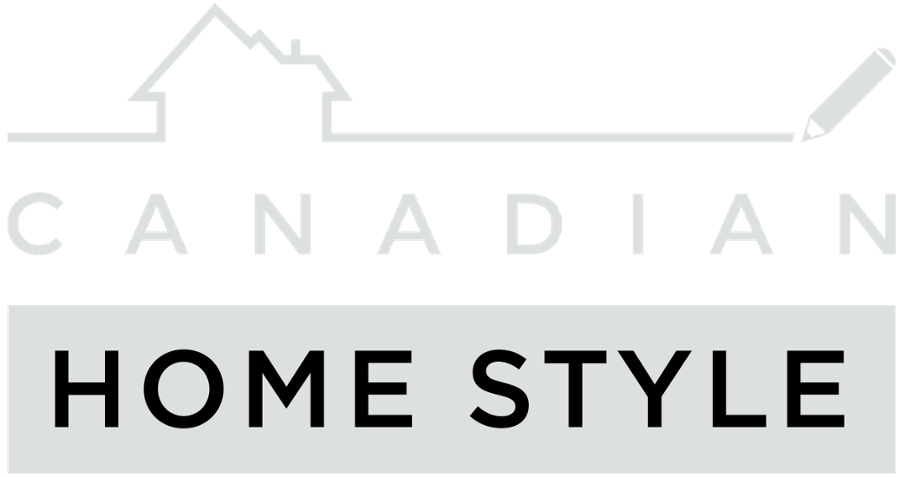 Canadian Home Style is your family-owned and operated flooring and custom cabinetry retailer in North Vancouver, BC. We offer full-service commercial and residential flooring solutions as well as complete kitchen and bath renovations in the Metro Vancouver area. As a company, we have high standards and we take pride in our approach and philosophy towards every project and the way we operate our business. Our packages are custom, our solutions are lifelong and our focus is quality. Our dedication to business excellence has earned us consecutive Consumer's Choice Awards in 2021 and 2022. As we work hard to keep our reputation, it's really not just about making a living for us. It is about doing the right thing! This is a promise from our family to yours.
Vancouver, British Columbia

Our focus is interior design and renovations, specialising in kitchens and bathrooms. What motivates us is being able to turn a concept or idea into a logical and practical creation. We always look forward to every opportunity to deliver and satisfy our clients.
Vancouver, British Columbia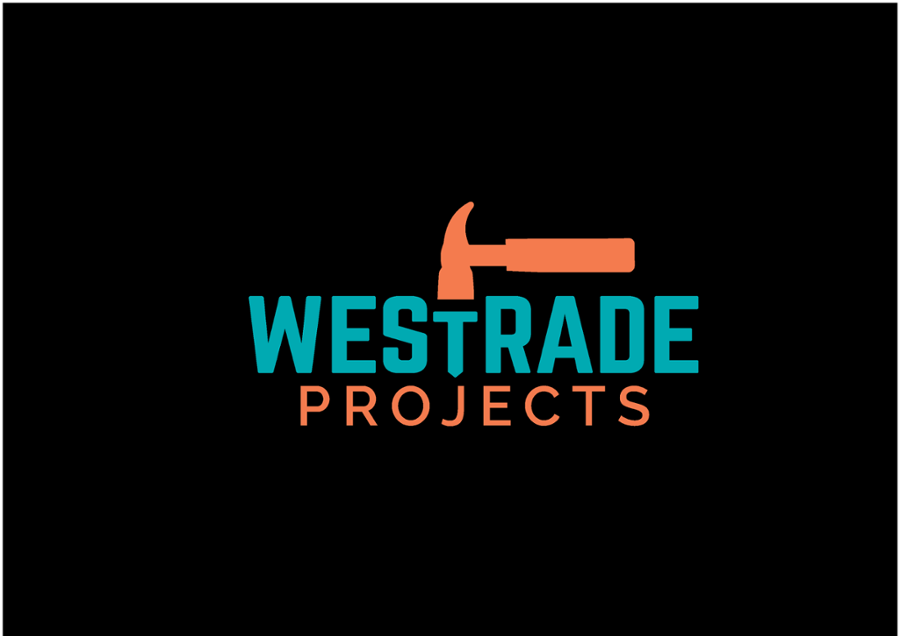 Westrade Projects is Richmond's trusted and licensed General Contractors specializing in residential construction. Our team of professional trades and project managers manage each project efficiently through on-site preparation, on-time scheduling, accurate budgeting, and cost management.

Our process begins with in-depth consultations about our client's needs and wants. Our goal is to provide an exceptional customer experience through clear communication throughout each project and quality building services.
Vancouver, British Columbia

We specialize in bathroom renovations. Whether it's a small remodeling or a full-scale renovation. We are Langley's 1st choice.

Bathroom Brothers in Langley has a team of highly experienced, dedicated and skilled craftsmen ready to bring your Bathroom Renovation to life.