The Best Infill Home Builders near New Westminster, BC

New Westminster infill builders will help you design and construct the home of your dreams in your desired neighbourhood. Infill housing in New Westminster reduces urban sprawl, makes use of current infrastructure and allows more people to live in established, central neighbourhoods. If you have a lot and are ready to build, start by contacting one of the trusted infill house builders in New Westminster below. They provide excellent customer service, quality craftsmanship and will guide you through the home building process every step of the way.

Vancouver, British Columbia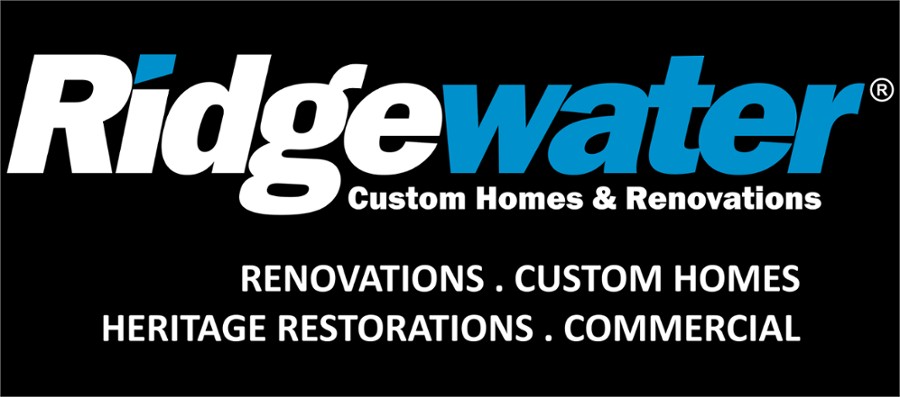 Ridgewater Homes Ltd. is an Award-Winning BC based design-build Licensed residential builder, renovator, general contractor, and construction manager that has been operating within the Vancouver and Lower Mainland area since 2008.

Ridgewater Homes are experts when it comes to everything from renovations, building custom homes, additions, kitchens, heritage, planning design layouts and more. They are passionate both about their quality of work in transforming homes, and quality of care for their customers. This has made them the Best Renovation company in Vancouver three years in a row. Ridgewater Homes prides themselves in building and designing things to last, just as much about what goes into our customer's homes, as what we would put into our own.

Let's Build Something Great!
Vancouver, British Columbia

At Sea West Construction Ltd we take great pride in the quality of our service. We know that all projects, whether they be small or large, are an investment in our client's future and deserve the utmost care and attention.
Vancouver, British Columbia

From beginning to end our team will be by your side supporting you through the exciting journey of home building or home renovation.
Vancouver, British Columbia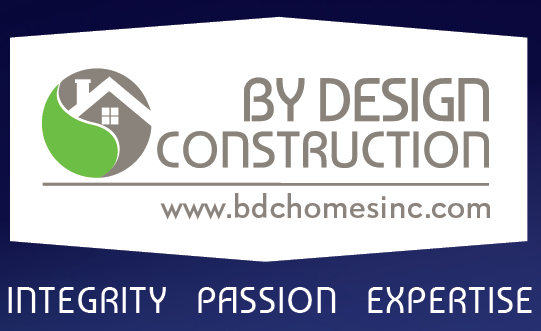 Bobby is a 2nd generation real estate investor, builder and developer. BDC Homes Inc helps clients achieve their financial and real estate goals through education and free consultation. Our clients learn how to Maximize Property Value through Direct Ownership, Earn Fixed Returns, and through Add Value strategies. Call Bobby at BDC Homes Inc for your Custom Home, Laneway / Coach Home, Duplex, Multifamily or Major Renovation Projects.