Home Addition and Full House Renovation Contractors near New Westminster, BC

New Westminster home additions are a great way to improve the function, aesthetics and value of your current home. Whether you need to expand and renovate to accommodate your changing needs or a growing family, or you finally want to give yourself the dream home you've always wanted, major renovations are best left to professional companies that offer full house renovations in New Westminster. They have the knowledge, expertise and project management skills to ensure your large-scale home renovation project runs smoothly with the best results.



Vancouver, British Columbia

At Sea West Construction Ltd we take great pride in the quality of our service. We know that all projects, whether they be small or large, are an investment in our client's future and deserve the utmost care and attention.
Vancouver, British Columbia

At Factory Edge Construction we believe in developing long lasting trust based relationships with our clients by keeping you involved in every step of your renovation. Paying special attention to client care, timeliness, and delivering a quality product.
Vancouver, British Columbia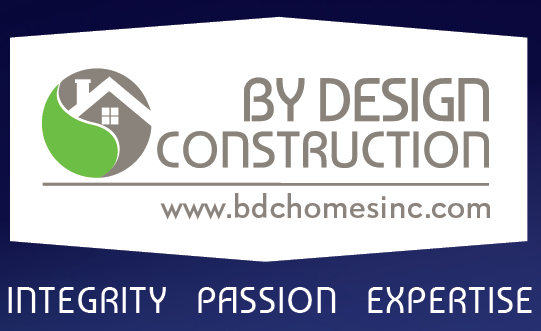 Bobby is a 2nd generation real estate investor, builder and developer. BDC Homes Inc helps clients achieve their financial and real estate goals through education and free consultation. Our clients learn how to Maximize Property Value through Direct Ownership, Earn Fixed Returns, and through Add Value strategies. Call Bobby at BDC Homes Inc for your Custom Home, Laneway / Coach Home, Duplex, Multifamily or Major Renovation Projects.
Top Rated Home Addition and Full House Renovation Companies in New Westminster