Mold Testing & Removal Companies near Maple Ridge

Mold in your home can cause serious health issues and spreads quickly if not dealt with, especially if it's black mold. The companies listed below are experts in mold and mildew inspections, removal and prevention. They'll show you how to clean it yourself, or if the case is extreme or unsafe, offer professional mold removal services.



Vancouver, British Columbia

Our management team is Asbestos Hazard Emergency Response Act (AHERA) certified and has been recognized by Worksafe BC as a qualified service provider.
Vancouver, British Columbia
ABM Environmental is a Vancouver based environmental company specializing in indoor air quality testing, mold inspections, mold testing and mold removal.

At ABM Environmental, we pride ourselves on providing quality service, together with affordable rates and a professional attitude.
Vancouver, British Columbia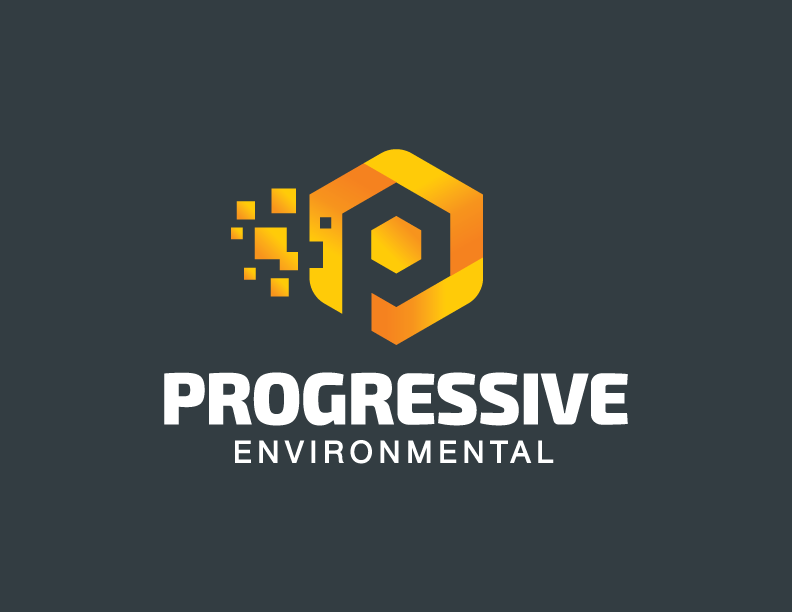 They provide Greater Vancouver with industry leading, environmentally conscious asbestos removal procedures, while offering competitive prices leaving their clients with a professional product and peace of mind!
Expert Mold Removal & Testing Companies in Maple Ridge