Best Landscape Designers / Architects near Maple Ridge, BC

Maple Ridge landscape designers can design and create the backyard of your dreams! Whether you want a space for relaxing by a campfire, cooking, dining, entertaining, gardening or spending time with family, landscape architects in Maple Ridge can turn your vision into a reality. They have a wealth of knowledge and resources and can help you create the perfect landscape within a reasonable budget. Get started on your residential landscape design in Maple Ridge by contacting a landscape designer below.



Vancouver, British Columbia

Jovak Landscape & Design Ltd. is a full-service landscaper providing excellence in all aspects of landscape design, and landscape construction.
Vancouver, British Columbia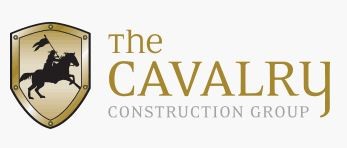 The Cavalry Construction Group Ltd. is a dedicated, experienced and professional organization specializing in the construction of highly creative, durable landscapes and outdoor living spaces with attention to the finer points – the details that make your new landscape stand apart from the average.

We have over 20 years of experience with an extensive list of satisfied residential and commercial clients to prove it. In this business you are only as good as your client's level of satisfaction. We take pride in offering and delivering exceptional service along with durable construction.