Hydronic Heating Systems & Hydronic Heating Repair Services near Langley, BC

Hydronic heating moves hot water through sealed pipes, releasing natural radiant heat from your gas boiler, which also heats your home's on-tap hot water supply in a separate system. Hydronic heating is easily customizable to provide heat in specific areas where and when you want it, like floor heating and warm towel bars in your bathrooms. Contact a Hydronic Heating Expert in Langley below.



Vancouver, British Columbia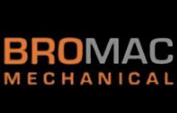 Bromac is always ready to offer plumbing and heating solutions and are willing to go above and beyond to serve our customers.

We are big enough to get your job done but small enough to care!
Vancouver, British Columbia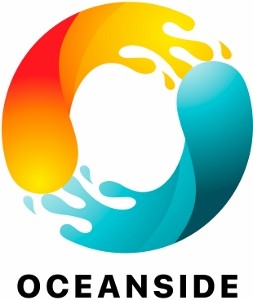 Oceanside Mechanical has been providing professional Plumbing, Heating, and Gasfitting Installations in the Lower Mainland since 1991. Since then, we have completed over 1000 renovations (commercial and residential).
Our plumbers and gas-fitters are all ticketed (licensed) and each has over 20 years of hands-on experience.
We adhere to a written Code of Conduct while in your home (long story short, we will treat your property as if it were our own).