Best Siding Contractors near Fraser Valley, BC

Fraser Valley Siding Contractors can update your home with brand new siding installation. Not only does high quality siding protect your home, it increases efficiency and property value. The reputable siding contractors in Fraser Valley listed below offer vinyl siding, eavestroughs, soffit and fascia and window capping services. Competitive pricing, superior workmanship and a variety of quality products make them a smart choice for your siding renovation.



Vancouver, British Columbia
Our professional team of installers are trained & certified to ensure the best service possible. Our main focus is quality products and the most outstanding customer service, so we will always do our best to ensure your project needs are met.
Vancouver, British Columbia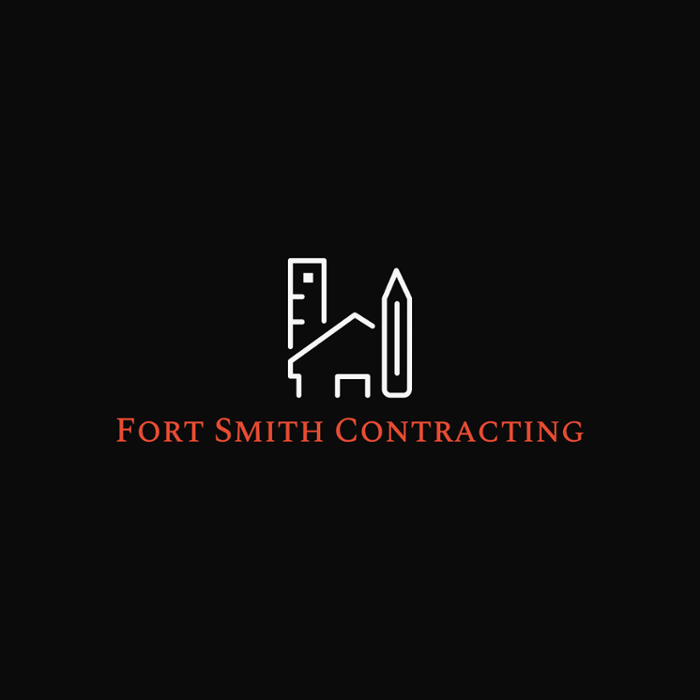 With over 25 years of experience in the carpentry, plumbing and masonry trades, we provide workmanship for all residential and commercial projects. In need of a new deck, kitchen installation, plumbing installation, masonry work or any type of repair?
Vancouver, British Columbia
We pride ourselves on providing high quality workmanship at competitive prices, while working with the builders to ensure a stress free process. We specialize in all types of siding, and soffits, with expertise that is greater than just siding and building envelope.