General Contractors near Fraser Valley, BC

Find pre-screened general contractors for your home improvement project near Fraser Valley. General contractors provide full services for major home renovations. No matter how big or small the project is they'll work with you from concept to completion, including the organization of other trades or services throughout the job. The general contractors listed below have gone through our stringent accreditation process, passed background checks and have proved their reputations, quality of workmanship and customer service.



Vancouver, British Columbia

With 20+ years of experience C.A. Rutledge Contracting Ltd. experts can help you with any project, big or small. Our professional trades provide commercial tenant improvements, major renovations, custom homes and more. We have a strong commitment to customer satisfaction and attention to detail with every job we do. We are also an authorized dealer for Champion Generators. Make your project stress free from start to finish. Contact us today for a quote!
Vancouver, British Columbia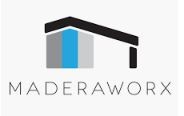 At MaderaWorx we guarantee our work. We have an impeccable reputation that has resulted in clients continuously coming back to us. We offer multiple services including interior design, project management, interior and exterior renovation services.
Vancouver, British Columbia

We aim to simplify and bring professionalism to the home improvement industry. Using fixed pricing and detailed design planning, we bring peace of mind and comfort to the renovation space, both home and commercial.
Vancouver, British Columbia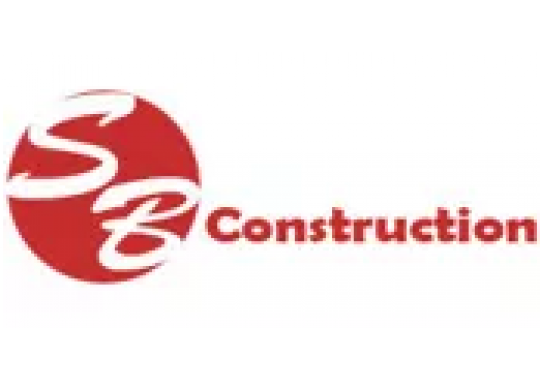 Let us be your friendly hero till we rescue your prized interest of a dream home from the rigors of having to look for quality bathroom and kitchen renovations, overall home renovations, and even room additions to exceed your expectations once and for all.
Vancouver, British Columbia

Everlast Construction has been in business for over 10 years. We specialize in general contracting and carpentry, but have also taken on many other projects such as finishing basements, bathrooms, kitchens, outdoor landscaping, decks, fences, full condo/house renovations. We pride ourselves on using trusted and quality trades, many of whom we have had relationships with for the past 6 years. We strive to deliver quality projects at fair prices and we make sure our clients are taken care of from start to finish.
Vancouver, British Columbia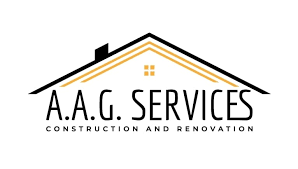 Our team of highly skilled and loyal subcontractors uphold the same standards and principles, and take genuine pride in their work.
Vancouver, British Columbia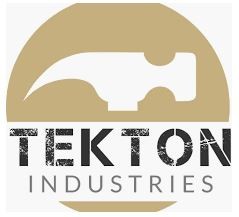 We are renovation contractors servicing the Fraser Valley. We handle all residential projects from interior to exterior.
Vancouver, British Columbia