General Contractors near Fraser Valley, BC

Find pre-screened general contractors for your home improvement project near Fraser Valley. General contractors provide full services for major home renovations. No matter how big or small the project is they'll work with you from concept to completion, including the organization of other trades or services throughout the job. The general contractors listed below have gone through our stringent accreditation process, passed background checks and have proved their reputations, quality of workmanship and customer service.



Vancouver, British Columbia
Vancouver, British Columbia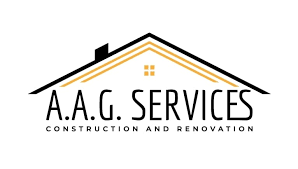 Our team of highly skilled and loyal subcontractors uphold the same standards and principles, and take genuine pride in their work.
Vancouver, British Columbia

With 20+ years of experience C.A. Rutledge Contracting Ltd. experts can help you with any project, big or small. Our professional trades provide commercial tenant improvements, major renovations, custom homes and more. We have a strong commitment to customer satisfaction and attention to detail with every job we do. We are also an authorized dealer for Champion Generators. Make your project stress free from start to finish. Contact us today for a quote!
Vancouver, British Columbia
I am a third generation carpenter. I learned early, attention to detail. I strive to show my employees, and in turn , my clients the importance of nothing overlooked. We specialize in full home renovations. From the concrete, to the painting of your walls. You tell us your dreams, we will make it come true.
Vancouver, British Columbia

At Street Level Contracting, we remain committed to our client's vision while maintaining important building cost objectives.
Vancouver, British Columbia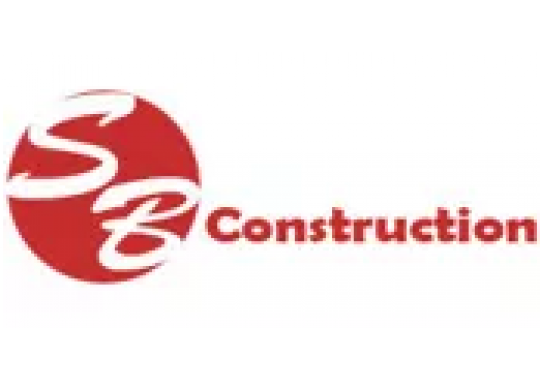 Let us be your friendly hero till we rescue your prized interest of a dream home from the rigors of having to look for quality bathroom and kitchen renovations, overall home renovations, and even room additions to exceed your expectations once and for all.
Vancouver, British Columbia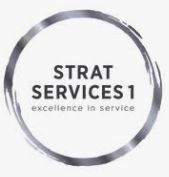 We pride ourselves in delivering exceptional customer service experience with attention to detail and first class workmanship.
Vancouver, British Columbia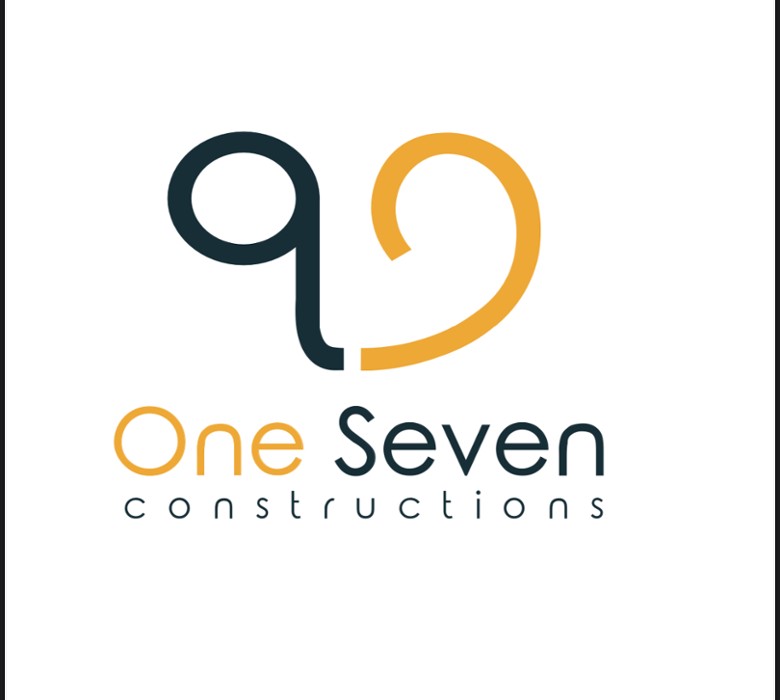 Get everything you want, the way you want it, with a custom-built home, renovation or remodeling from One Seven Constructions. One Seven Constructions will tailor to your individual plans, modern or traditional; whatever your vision of luxury and style, we will listen and work with you every step of the way, ensuring we stay on time and on budget.
Pending Certification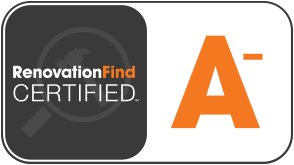 Vancouver, British Columbia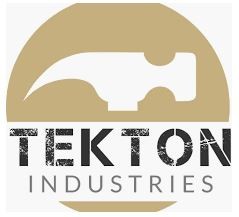 We are renovation contractors servicing the Fraser Valley. We handle all residential projects from interior to exterior.