Best Solar Companies near Fraser Valley, BC

Solar panel installation in Fraser Valley is no longer just for the wealthy. Solar power systems can be created to meet your electricity needs and budget. Using sustainable energy from the sun will reduce your impact on the environment, non-renewable energy use from the grid and will result in incredible savings on your utility bills each month. In fact, sometimes Fraser Valley solar panels can result in credit on your electrical bill instead of an amount owing. Learn more about solar power by contacting one of the solar companies in Fraser Valley listed below.



Vancouver, British Columbia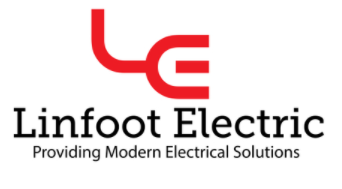 We strive to be the best and safest electrical contractor within the industry, while providing outstanding customer service at an exceptional value. We are committed to providing the easiest, and most informational way to help you through your next electrical project.
Vancouver, British Columbia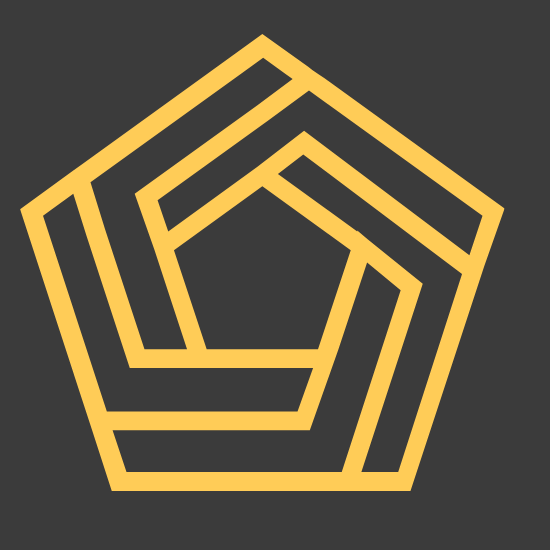 Pentagon Electrical Ltd. is completely dedicated to client satisfaction. All of our team members are certified red seal electricians, punctual and knowledgeable, helping make us some of the most trusted contractors in the industry.
Vancouver, British Columbia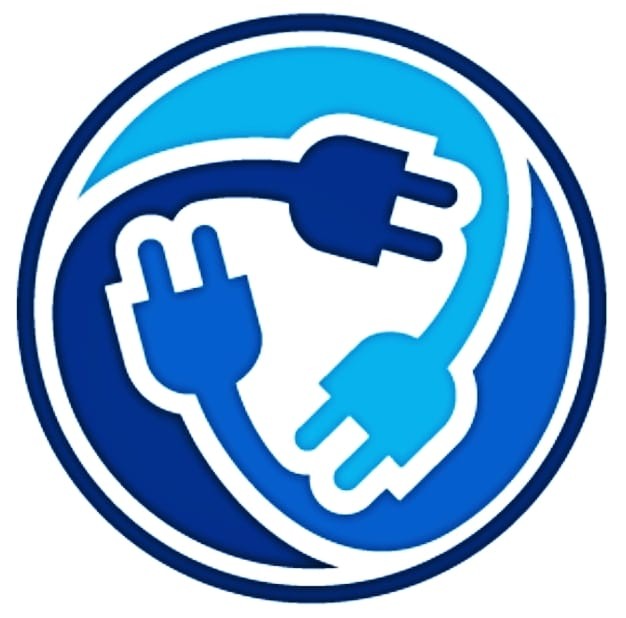 We offer our services to every sector including residential ,commercial and industrial to with highly knowledge and experienced to getting the job done safely, professionally and reliability.
Certified Solar Panel Companies in Fraser Valley