Best Asphalt and Cedar Roofing Contractors near Coquitlam, BC

Coquitlam asphalt and cedar roofing companies have the knowledge, equipment and skills to get any roofing job done safely and correctly. If your asphalt roofing in Coquitlam is peeling, curling and if you find you have missing shingles, it is time for a new roof! Installing a roof is a potentially dangerous job and better left to Coquitlam roofers. A trusted and experienced roofing company will know how to trouble shoot issues like venting, ice dams and water damage. Find trusted roofing contractors in Coquitlam in the listings below.



Vancouver, British Columbia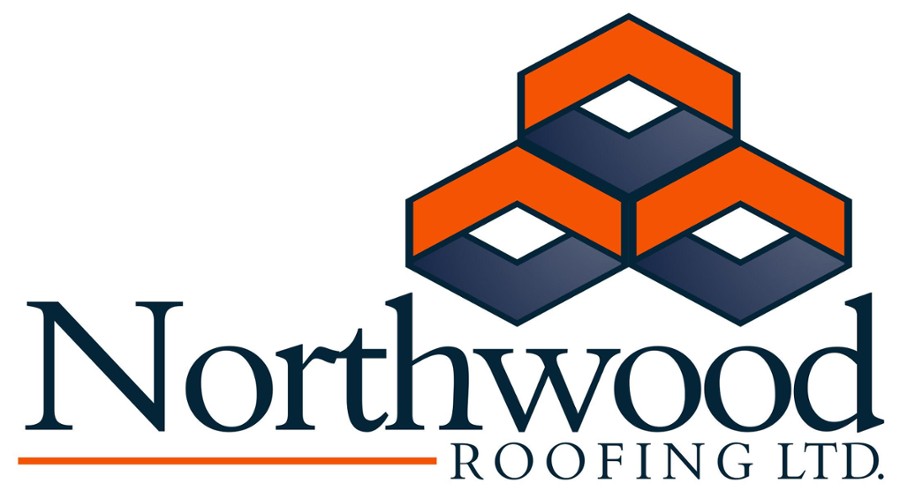 Since our opening in 2003, we strive to be the top professional roofing option in the Lower Mainland area. For 17 years our small roofing family has consisted of people that excel in what they do. Expect to deal with attentive project managers and customer care agents, knowledgeable sales representatives and qualified installers! Just like a nicely installed roofing system, everyone takes on a specific job and does it at a 110% capacity.
Vancouver, British Columbia

Citadel Roofing specializes in providing roofing repair and maintenance services for residential, commercial, and industrial projects. From minor repairs to large scale projects, we are here to help and you can feel confident that you are dealing with an expert and professional every step of the way.
Vancouver, British Columbia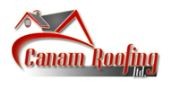 Canam Roofing Ltd is your trusted repair and reroofing source for you home's project. When we started out as a roofing company, we made it a principle to use only the best roofing products and provide superior Roofing services. As well as professional Skylight and Gutter repair and installation..
Vancouver, British Columbia

We give all our clients, reliable trustworthy advice about their roofs so they can make informed decisions on what is best for their home or business. Our roofing contractors pride themselves on providing some of the best customer services in the business.
Vancouver, British Columbia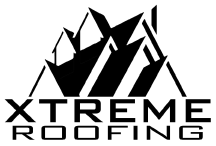 Proudly servicing the Lower Mainland from Sea-to-Sky Corridor to the Fraser Valley, Xtreme Roofing uses the latest roofing materials and techniques to deliver top-notch service with style. We can manufacture your roof on-site with cutting-edge technology, saving time on installation. Our professionals will handle your jobs, whether small or big, for maintenance work or for a new roof altogether. We use our expertise for residential roofing, metal and synthetic roofing as well as custom chimney flashing.

Coquitlam Asphalt and Cedar Roofing Companies
Read Article >>> ROOFING MATERIAL COMPARISON GUIDE 2019