Best Poly B Replacement Contractors in Coquitlam, BC

Poly-B is also known as polybutylene pipe. It is the grey plastic pipes used for plumbing in residential and commercial buildings. Poly-b pipes were the most commonly used in construction from 1985 to 1997. There are several reasons behind the need for poly b replacement in Coquitlam. Many town homes, apartment buildings, condos, and single dwelling houses have polybutylene pipes installed in them. These pipes are old and due to the time they were installed, they may be on the brink of failing. Looking for Poly B Replacement in the Coquitlam area but not sure where to start? We have done the background checks and selected the best companies below. Contact a Coquitlam Poly B Replacement contractor listed below.



Vancouver, British Columbia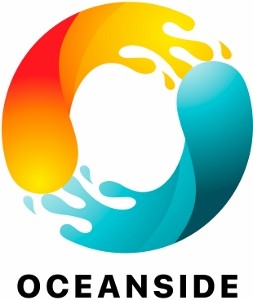 Oceanside Mechanical has been installing Plumbing, Heating, and Gasfitting systems in the Lower Mainland since 1991. Our focus is renovations, and since then we have completed over 1000 projects (commercial and residential). Many of these have included boilers and on-demand water heaters.
Our plumbers and gas-fitters are all ticketed (licensed) and each has over 20 years of hands-on experience.
We adhere to a written Code of Conduct while in your home (long story short, we will treat your property as if it were our own).
Vancouver, British Columbia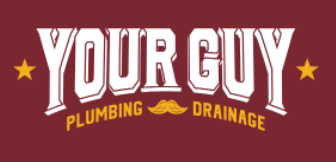 Need service right away? Call Now for Fast, Fair, and Reliable Service

604-200-0162

Your Guy Plumbing & Drainage is a family-run business that specializes in the trenchless water line and trenchless sewer line repairs. We are a full-service plumbing company based in Surrey, BC that goes above and beyond to serve the customer and provide 5-star service every day.

Whether you're dealing with a leaky tap or need your whole house re-piped, there is no job too big or too small that we can't help you out with. We offer 24/7 emergency service and have office staff ready to answer the phone and help you out at any time during the day. Our plumbing technicians are friendly, clean, and experts at what they do and will always treat your house as if it's their own.

If you're looking for a reliable plumbing contractor that you can trust in your home, call today and we will be more than happy to help you out!

Call now! 604-200-0162
Vancouver, British Columbia

We are a small family owned business that strives to satisfy our customers. This company is built on 3 core principles : Honesty, Dedication to Craft and Being Involved. Modest Plumbing is a young business but our goal is to make a difference in our community in our own little way.