Best Hot Water Heater Companies near Coquitlam, BC

Hot Water Heater Installation & Replacement companies in Coquitlam. There are many reasons you may want to install a new water heater. New models are up to 20% more efficient and you can save on energy costs. You may also want to replace your existing hot water tank heater with a tankless hot water heater or solar hot water heater. Contact a Coquitlam hot water heater company listed below.



Vancouver, British Columbia

With over 15 years of experience under our belts, we provide affordable and exceptional (Next Day) services on HVAC, furnaces, air conditioners, tankless water heaters and more.
Vancouver, British Columbia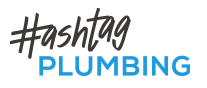 Built on strong values of quality, honesty, and professionalism, we're a young family with a ton of experience. By focusing on these values with each and every customer, our team has gained a reputation for friendly, highly reliable plumbing service and repair.
Vancouver, British Columbia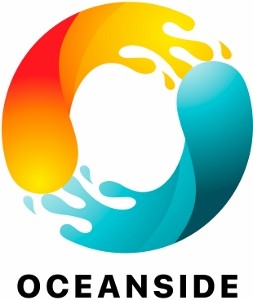 Oceanside Mechanical has been providing professional Plumbing, Heating, and Gasfitting Installations in the Lower Mainland since 1991. Since then, we have completed over 1000 renovations (commercial and residential).
Our plumbers and gas-fitters are all ticketed (licensed) and each has over 20 years of hands-on experience.
We adhere to a written Code of Conduct while in your home (long story short, we will treat your property as if it were our own).