Foundation Repair Contractors near Coquitlam, BC

Coquitlam Foundation repair contractors can improve the value, comfort and safety of your home. Foundation damage can be costly and time consuming but is worth the effort as it can reduce or eliminate the need for repairs to other parts of your home. Companies that offer foundation and basement repair in Coquitlam can inspect your foundation issue, inside and outside, and offer effective and efficient solutions so your home maintains its structural integrity and value. Contact one of the experienced foundation repair contractors below.



Vancouver, British Columbia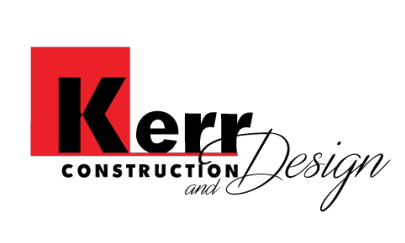 After more than 30 years in the construction and renovation business Kerr Construction and Design continues to provide clientele of the greater Vancouver BC area with high-quality, award-winning renovations and new homes, while consistently developing new ways to deliver the best value to their clients.
Vancouver, British Columbia

Wallace Underpinning is Greater Vancouver's most professional and innovative foundation specialist. We are your contact for basement lowering and structural repair.
Vancouver, British Columbia

Located in Surrey, BC True Level Concrete specializes in repairing sunken concrete slabs and settled foundations in the Greater Vancouver and Southwest British Columbia area.