Commercial Contractors near Coquitlam, BC

Find pre-screened Commercial Contractors that Specialize in commercial renovations near Coquitlam. Commercial General contractors provide full services for commercial renovation or tenant improvements . No matter how big or small the project is they'll work with you from concept to completion, including the organization of other trades or services throughout the job. The commercial construction companies listed below have gone through our stringent certification process, passed background checks and have proved their reputations, quality of workmanship and customer service.



Vancouver, British Columbia

Specialists in high quality renovations and customer service. North West Integrity Ltd. is a Vancouver based firm that believes in a personal approach to your unique project, for the success of a long lasting client relationship.
Vancouver, British Columbia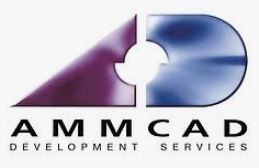 AMMCAD believes building with pride and integrity will establish trust necessary to complete all projects to AMMCAD's and the client's satisfaction.
Pending Certification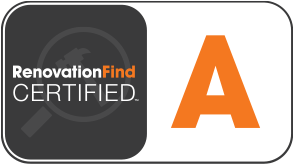 Vancouver, British Columbia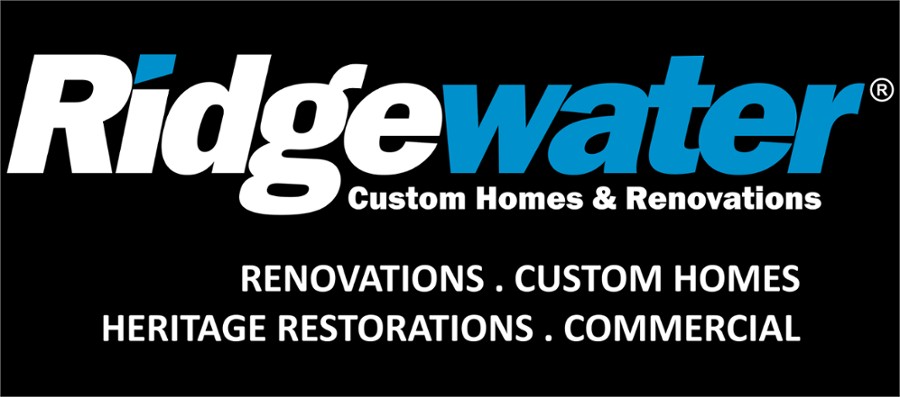 Ridgewater Homes Ltd. is an Award-Winning BC based design-build Licensed residential builder, renovator, general contractor, and construction manager that has been operating within the Vancouver and Lower Mainland area since 2008.

Ridgewater Homes are experts when it comes to everything from renovations, building custom homes, additions, kitchens, heritage, planning design layouts and more. They are passionate both about their quality of work in transforming homes, and quality of care for their customers. This has made them the Best Renovation company in Vancouver three years in a row. Ridgewater Homes prides themselves in building and designing things to last, just as much about what goes into our customer's homes, as what we would put into our own.

Let's Build Something Great!
Vancouver, British Columbia

Our mission is to develop the best system for remodeling your dream home. Our REBOOT Strategic Renovation Plan helps to design and implement your renovations for ultimate satisfaction. We're determined to transform your home to be more comfortable, functional, and beautiful with every detail.
Vancouver, British Columbia

With more than two decades of building and renovating luxury custom homes in Vancouver BC, Dale Roadhouse and his team are proud of the work that they do. Together with long-standing trades and suppliers, they transform the clients' ideas into finished product. Every project is unique and demands their careful attention.