Best Asbestos Removal & Testing In Coquitlam, BC

Asbestos Removal & Testing in Coquitlam should only be done by skilled asbestos abatement professionals who follow all codes, government regulations and accepted protocol should be used for your project. Browse our free online directory and find qualified, top-rated Asbestos Removal and Testing companies near Coquitlam that is Renovationfind-approved!

Vancouver, British Columbia

Our management team is Asbestos Hazard Emergency Response Act (AHERA) certified and has been recognized by Worksafe BC as a qualified service provider.
Vancouver, British Columbia

Take care of yourself and your families health and breathe in a safe environment. We Provide Asbestos Removal / Abatement Services. All types of asbestos fibers are known to cause serious health hazards in humans.
Vancouver, British Columbia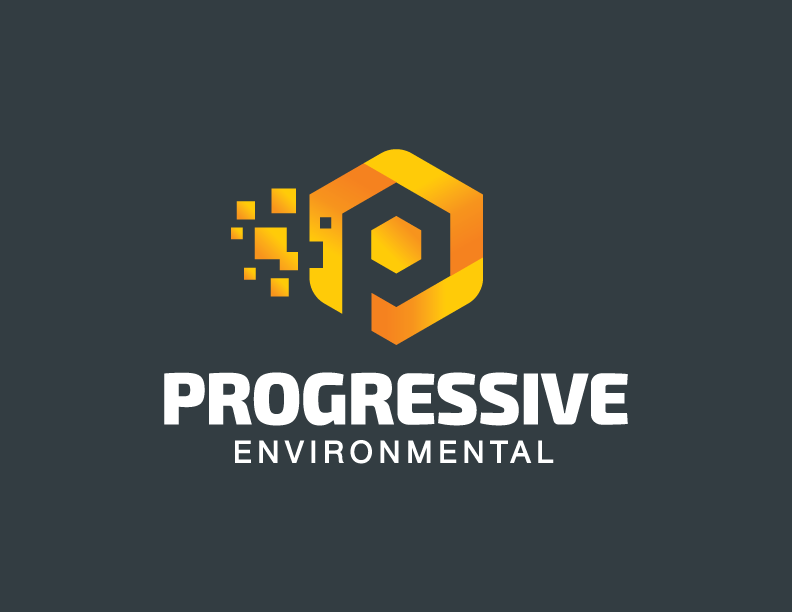 They provide Greater Vancouver with industry leading, environmentally conscious asbestos removal procedures, while offering competitive prices leaving their clients with a professional product and peace of mind!
Vancouver, British Columbia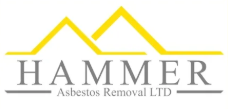 HAMMER asbestos works with asbestos abatement issues and mold removal remediation. Both of these pose health concerns and require special isolation and decontamination procedures, and must be done by our certified professionals.
Expert Asbestos Removal & Testing Companies in Coquitlam