Best Gas Fitters & Gas Line Installation Services near Chilliwack, BC

Gas line installation in Chilliwack should always be done by a certified gas fitter. Gas is highly explosive and if it is not done properly or there are leaks, it could cause an explosion or carbon monoxide poisoning. Whether you are looking for a natural gas BBQ hookup, are installing a gas range, fire place or require gas line repairs, an Chilliwack gas fitter will ensure the job is done correctly, safely and to code. Contact one of the experienced and certified gas fitters listed below.



Vancouver, British Columbia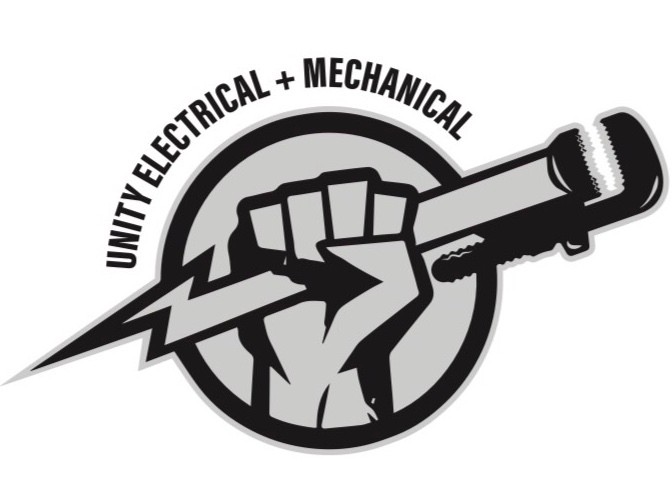 Unity Electrical & Mechanical Services is your one stop shop for all your Electrical, Plumbing & Gas-Fitting needs
Pending Certification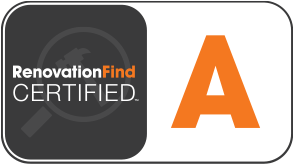 Vancouver, British Columbia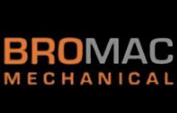 Bromac is always ready to offer plumbing and heating solutions and are willing to go above and beyond to serve our customers.

We are big enough to get your job done but small enough to care!
Vancouver, British Columbia

We are a small family owned business that strives to satisfy our customers. This company is built on 3 core principles : Honesty, Dedication to Craft and Being Involved. Modest Plumbing is a young business but our goal is to make a difference in our community in our own little way.
Vancouver, British Columbia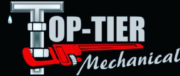 We offer a wide range of plumbing services for industrial and commercial clients and do not leave until the job is done and the client is completely satisfied.
Expert Gas Line Installation Companies in Chilliwack