The Best Power Washing Companies near Chilliwack, BC

Whether you're selling your home or just wanting to improve its exterior appearance, home pressure washing is a must, It improves your home's curb appeal and is considered a preventative maintenance. Browse our free online directory and find the best power washing companies near Chilliwack that is Renovationfind-approved!

Vancouver, British Columbia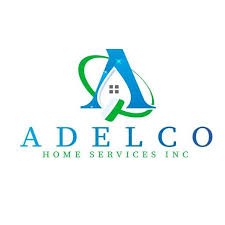 AdelCo Home Services is a registered Cleaning Company in British Columbia. We are fully insured and licensed Cleaning Company carrying both Worker's Compensation and a $5,000.000 General Liability Insurance Policies.

We are the best and most reliable cleaning company in British Columbia. We are an owner-operated business providing professional and reliable cleaning services for residential and commercial customers in British Columbia.

Over the years, residents of Vancouver and its surrounding area have relied on our services. Our excellent services come highly recommended around our service areas, because we offer affordable, better quality, and operate with attention to detail than any other exterior cleaning company.
Vancouver, British Columbia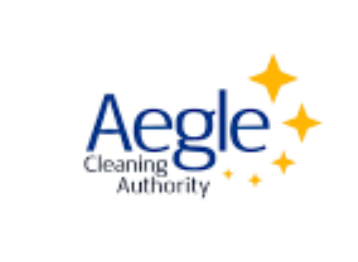 Cleaning Company service is a fully integrated janitorial cleaning services company that provides comprehensive, high quality, reliable cleaning solutions to commercial, corporate, industrial and residential clients.
Pending Certification