Best Kitchen Renovation Contractors near Chilliwack

Kitchen renovations are a great investment. Not only will you create a beautiful and functional kitchen you'll love to be in, you will increase your home's value and could recoup much of the renovation cost at resale. Whether you want a whole new kitchen or a minor kitchen renovation, the accredited kitchen renovation companies in Chilliwack listed below will provide exceptional customer service and quality work. Contact a RenovationFind certified kitchen renovation Contractor in Chilliwack today!

Vancouver, British Columbia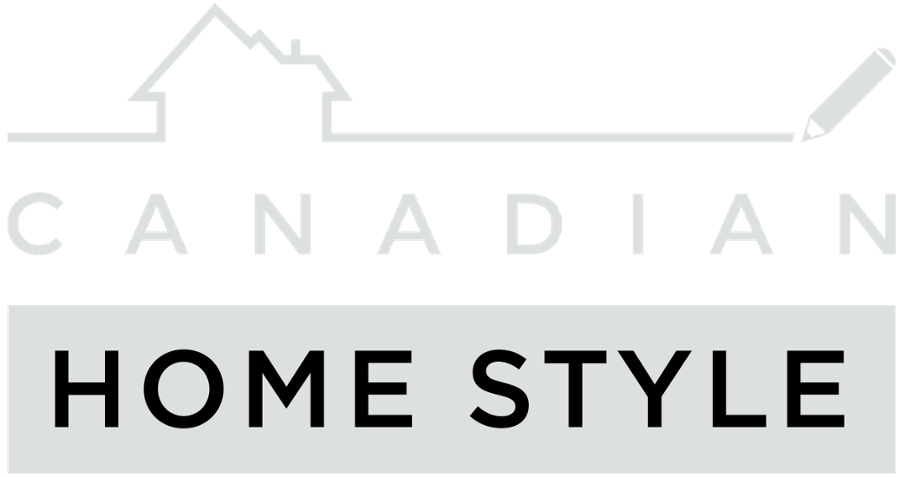 Canadian Home Style is your family-owned and operated flooring and custom cabinetry retailer in North Vancouver, BC. We offer full-service commercial and residential flooring solutions as well as complete kitchen and bath renovations in the Metro Vancouver area. As a company, we have high standards and we take pride in our approach and philosophy towards every project and the way we operate our business. Our packages are custom, our solutions are lifelong and our focus is quality. Our dedication to business excellence has earned us consecutive Consumer's Choice Awards in 2021 and 2022. As we work hard to keep our reputation, it's really not just about making a living for us. It is about doing the right thing! This is a promise from our family to yours.
Vancouver, British Columbia

A full remodel is simply all of our services rolled into one amazing package. Your space gets completely revamped - new counters, doors, and drawers.
Vancouver, British Columbia

Commercial or residential, new home or complete renovation projects, Kirkwood handles all aspects of your cabinetry and countertop needs from initial design proposal, through manufacture, to site delivery and completed installation.