Best Kitchen Renovation Contractors near Chilliwack

Kitchen renovations are a great investment. Not only will you create a beautiful and functional kitchen you'll love to be in, you will increase your home's value and could recoup much of the renovation cost at resale. Whether you want a whole new kitchen or a minor kitchen renovation, the accredited kitchen renovation companies in Chilliwack listed below will provide exceptional customer service and quality work. Contact a RenovationFind certified kitchen renovation Contractor in Chilliwack today!

Vancouver, British Columbia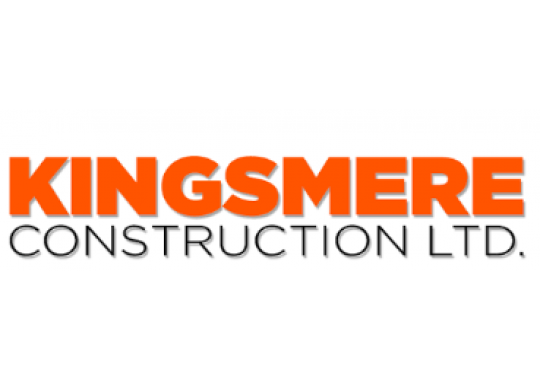 Kingsmere Construction Ltd is a licensed general contractor, specializing in home renovations and commercial construction in the Fraser Valley Region.

Kingsmere's proactive, comprehensive, and client-first approach means the work you need done will start sooner, proceed without stalls, and finish without cutting corners or surprise costs. We are a licensed general contractor firm who create plans that we will personally execute, so you can be confident that your experience will be exactly what you expect.

That's why Kingsmere offers a full-service experience with in-depth knowledge of how to manage renovations from pre-planning through to completion in the Fraser Valley. Homeowners, property owners and landlords alike can rely on Kingsmere's project management capabilities to execute renovations, home energy efficiency, and tenant improvements while avoiding difficult budget or scheduling issues.
Vancouver, British Columbia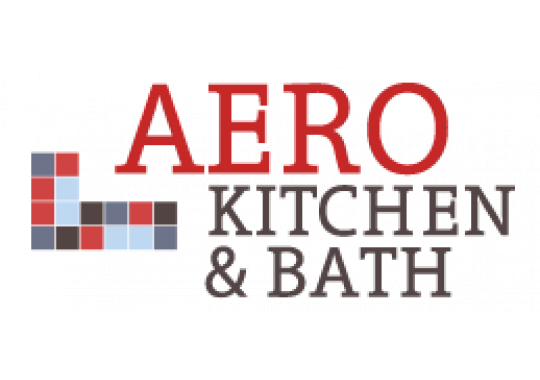 We are a complete service design/build renovation team that includes interior designers, carpenters, project managers and office staff who strive for exceptional quality in every renovation that we do.
Vancouver, British Columbia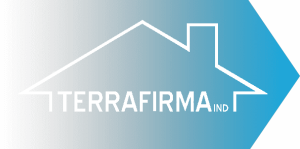 Our goal as a company is to provide outstanding service and a high quality of workmanship. By doing this we ensure an easy hassle free renovation to your home, from a small handyman job, to large additions and full renovations, our team of qualified tradesmen and subcontractors are guaranteed to fulfill all your expectations.
Vancouver, British Columbia

A full remodel is simply all of our services rolled into one amazing package. Your space gets completely revamped - new counters, doors, and drawers.
Vancouver, British Columbia

Commercial or residential, new home or complete renovation projects, Kirkwood handles all aspects of your cabinetry and countertop needs from initial design proposal, through manufacture, to site delivery and completed installation.
Vancouver, British Columbia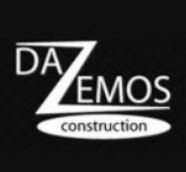 DaZemos has been in business since 2006. We have worked on everything from the smallest bathroom renovation to upgrading flooring in 3 malls in 2 provinces. Big or small, we can do it all.
Pending Certification