Best Eavestrough & Gutter Companies near Chilliwack, BC

Your eavestroughs are a crucial part of your home's drainage system. Clogged, damaged or poorly installed eavestroughs will effect water drainage off your roof and could cause costly water damage to your home. Chilliwack's best eavestrough & gutter companies are knowledgeable and experienced specifically in eavestroughs. Professional installation and high quality materials will improve your home's drainage and protect it from water damage for years to come. Contact one of these accredited eavestrough & gutter companies in Chilliwack today!



Vancouver, British Columbia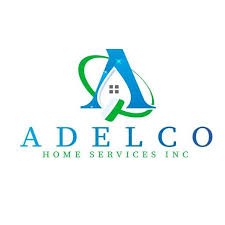 AdelCo Home Services is a registered Cleaning Company in British Columbia. We are fully insured and licensed Cleaning Company carrying both Worker's Compensation and a $5,000.000 General Liability Insurance Policies.

We are the best and most reliable cleaning company in British Columbia. We are an owner-operated business providing professional and reliable cleaning services for residential and commercial customers in British Columbia.

Over the years, residents of Vancouver and its surrounding area have relied on our services. Our excellent services come highly recommended around our service areas, because we offer affordable, better quality, and operate with attention to detail than any other exterior cleaning company.
Vancouver, British Columbia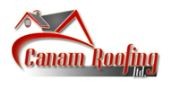 Canam Roofing Ltd is your trusted repair and reroofing source for you home's project. When we started out as a roofing company, we made it a principle to use only the best roofing products and provide superior Roofing services. As well as professional Skylight and Gutter repair and installation..