Hardwood Floor Refinishing
Vancouver, British Columbia

BC Hardwood - now in our 106th year of business - supplies quality hardwood flooring and unparalleled service to homeowners and building professionals.
Vancouver, British Columbia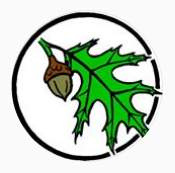 While our product line will suit many budget ranges, we still carry only first line, fully warrantied, dependable products. We believe that long-term quality should not be sacrificed for short-term savings.
Vancouver, British Columbia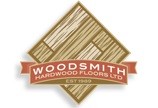 The result of our dustless hardwood refinishing process is more often than not the area our customers rave about the most – second only to their gorgeous, gleaming newly refinished floors of course.