Best Home Design Near Burnaby, BC

Home design in Burnaby will help you turn your renovation dreams into a reality. Whether you want to design an area of your home or are looking for entire house plans in Burnaby, a professional home design company will draft a plan for your home renovation or building project that will meet and even exceed your expectations. If you want great results, you need a well-laid plan! Look to the directory of accredited companies below for home design services and home plans in Burnaby.



Vancouver, British Columbia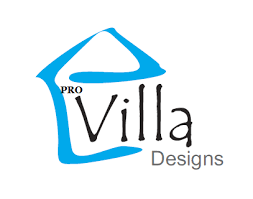 ProVilla Designs Ltd. has evolved into a exponentially growing business from the perfectionist and passionate work of its founders, fueled by the untiring need to improve on our house designs.
Vancouver, British Columbia

Our focus is interior design and renovations, specialising in kitchens and bathrooms. What motivates us is being able to turn a concept or idea into a logical and practical creation. We always look forward to every opportunity to deliver and satisfy our clients.
Vancouver, British Columbia

Whether commercial or residential, a building project is a huge investment. You want the peace of mind that the final build will match the architectural designs. Imagine walking through your project before the build begins.

WalkOn Plans provides a wholly new visualization concept for homebuilders, architects, real estate agents, and everyone in between. If you have a building project, we can help you experience your plans through an immersive and innovative WalkOn experience that allows you to take a full scale walkthrough of your floorplan