Heating & Air Conditioning Contractors near Abbotsford, BC

HVAC stands for heating, ventilation and air conditioning. Your heating system plays a key role in your home's efficiency and energy bill. Save money and keep warm all winter with a high efficiency furnace replacement. When you consult a trusted Abbotsford HVAC contractor, they'll show you your best options for both furnace and air conditioner installation. Get started by browsing our trusted directory! Find a HVAC Contractor in Abbotsford today.



Vancouver, British Columbia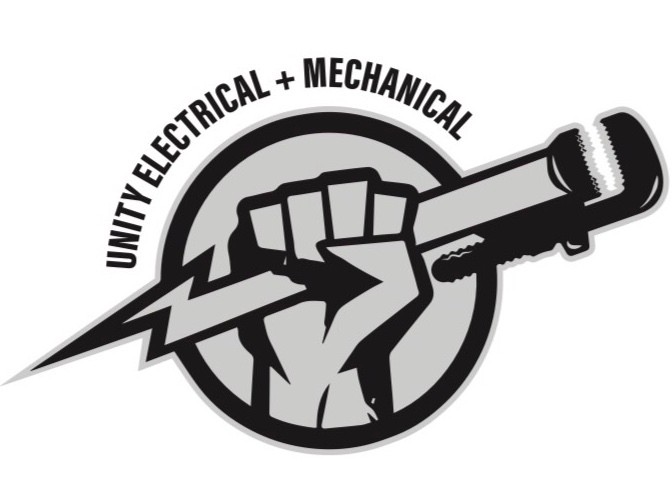 Unity Electrical & Mechanical Services is your one stop shop for all your Electrical, Plumbing & Gas-Fitting needs
Vancouver, British Columbia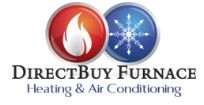 Our mission is to ensure the comfort for you and your family. We have brought the best in Home Comfort to the Lower Mainland area for over 10 years.
Vancouver, British Columbia

Whether you're planning a replacement or find yourself in an emergency situation, our experience will ensure that you get just what you need, when you need it.