Bathroom Renovation & Remodeling in Abbotsford, BC

Abbotsford bathroom contractors can help you improve the appearance and functionality of your bathroom. Professional bathroom development can also help increase your home's resale value. Companies that offer bathroom remodeling in Abbotsford can do a complete overhaul including installing a new tub and/or shower, tile, flooring, countertops and other features. Increase aesthetics, function and value of your bathroom by contacting one of the certified companies listed below that offer bathroom renovations in Abbotsford.

Vancouver, British Columbia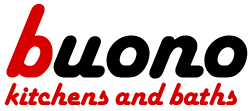 Our exclusive designer lines represent the highest in quality materials, sleek forms and functionality. No matter what your personal style Buono Kitchens & Baths have a look for you and your home.
Pending Certification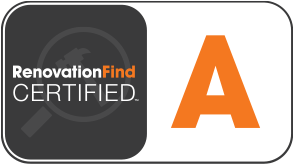 Vancouver, British Columbia

We specialize in bathroom renovations. Whether it's a small remodeling or a full-scale renovation. We are Langley's 1st choice.

Bathroom Brothers in Langley has a team of highly experienced, dedicated and skilled craftsmen ready to bring your Bathroom Renovation to life.