Screens - Motorized & Retractable near St. Albert, AB

Phantom screens in St. Albert, or retractable screens, can be used on virtually every door in your home! These screen doors are attractive, add convenience and can help you naturally cool your home in the summer to cut down on energy costs. Whether you're looking for a manual or motorized screens, St. Albert screen door companies can help you customize a screen for any door shape or size. Contact one of the companies listed below for quality products and excellent customer service.



It's not just their innovative design and function that make Phantom® retractable door screens such a popular premium option. They're the best fit for almost any doorway for a variety of reasons. All of the Sunesta®-made awnings we sell and install can be retracted with an optional pull-up system if not with an included motor or other mechanism.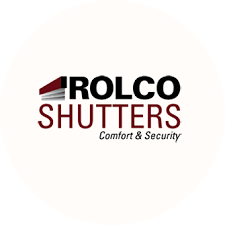 Rolco Shutters is a Canadian based manufacturer for over 50 years, located 15 minutes south of Calgary in Okotoks. Rollshutters are a great option for high security, temperature control or room light management.
Top Rated Motorized Screens & Retractable Door Companies in St. Albert