Best Asphalt and Cedar Roofing Contractors near St. Albert, AB

St. Albert asphalt and cedar roofing companies have the knowledge, equipment and skills to get any roofing job done safely and correctly. If your asphalt roofing in St. Albert is peeling, curling and if you find you have missing shingles, it is time for a new roof! Installing a roof is a potentially dangerous job and better left to St. Albert roofers. A trusted and experienced roofing company will know how to trouble shoot issues like venting, ice dams and water damage. Find trusted roofing contractors in St. Albert in the listings below.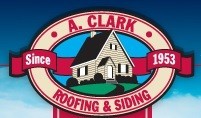 For more than 70 years, we've helped thousands of people improve the look, function and quality of their homes and businesses. We are proud to serve Edmonton and Calgary residents with expert craftsmanship and professionalism. We pride ourselves on being able to exceed the expectations of our customers. From small maintenance jobs, to complete renovations and construction work, we provide the best, high-quality roofing products for a wide range of roofing and siding services.

Edmonton's Trusted Roofing Specialists Since 1980
Anco is your first choice for all residential roofing projects in Edmonton and suburbs. We have been serving the homeowners with high quality re-roofing, siding installation, soffit- fascia and gutter services since our inception in 1980. Our team of licensed and certified roofing contractors is trusted in the industry for delivering durable built services at amazing costs. To go beyond your expectations, we utilize the best-in-class materials and equipment to realize your vision of having a new roof over your head. Apart from this, we also provide window replacement and concrete interior work.
No Water Contracting Inc. offers you top of the line Waterproofing and Commercial Roofing Services.
We Specialize in SBS, BUR, EPDM, TPO, PVC and Sloped Metal Roof.
We offer 24 hour service 7 days a week, Canada wide.
No job is too big or too small for No Water Contracting. We treat your home as our own.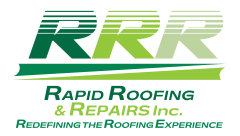 Rapid Roofing & Repairs specializes in the replacement of Residential and Commercial sloped roofs with 40-50 yr Architectural Laminate Fiberglass Shingles. WCB, $5MM Insurance & Fully Licensed including Prepaid Contractors Licensed with Bond. Financing available and attractive option for many. Looking to replace your roof, gutters, fascia, soffits & siding? We can do it all so you only have to deal with one contractor.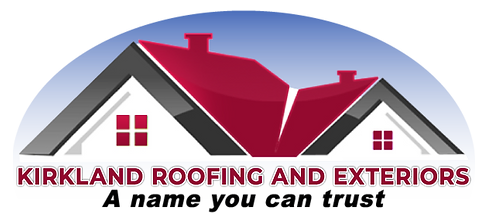 Kirkland Roofing and Exteriors, is dedicated to providing our customers with excellent home improvement services. Founded in 2012, Kirkland Roofing and Exteriors has been providing quality roofing services to residential, commercial, and industrial clients in the Edmonton area. We also provide siding, soffit, fascia, eavestrough and insulation services. We offer financing through Financeit, and are a certified IKO Contractor.

At Kirkland Roofing and Exteriors, we're working for you. Contact us today for a free quote on any of our services!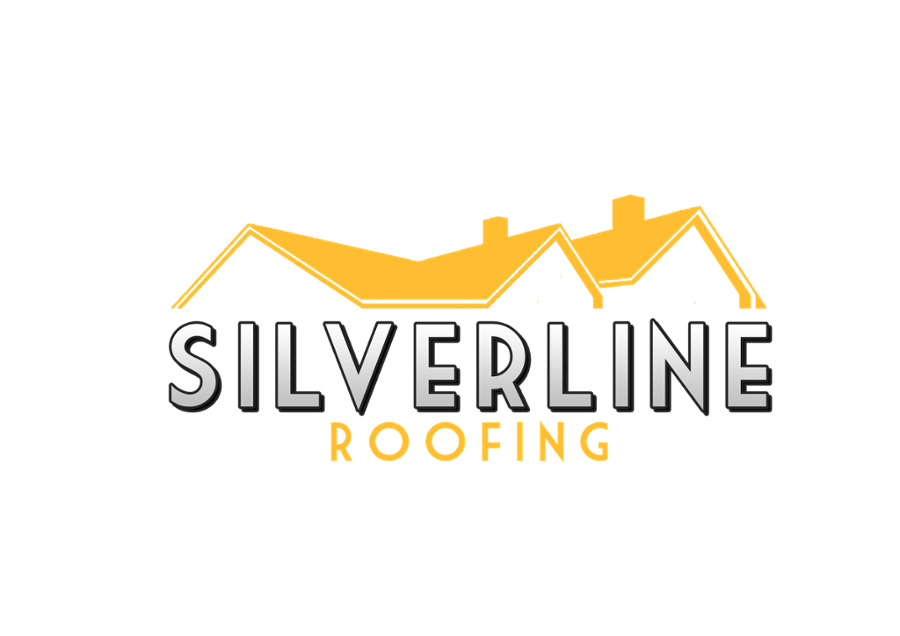 At Silverline Roofing we take pride that all our installations are successful due to our top-level workers. Our diverse team is made up of many trades related workers who will be able to aid any situation, which makes us the#1 choice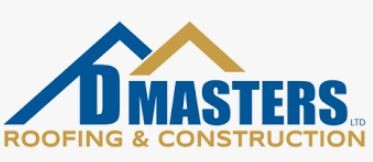 D Masters serves as a leading contractor in the Edmonton area. We're a team of professionals who tackle everything from complex large projects to smaller scale jobs. Fueled by our commitment to excellence, we go the extra mile to make sure clients are completely satisfied with our work. Call us today to schedule a consultation.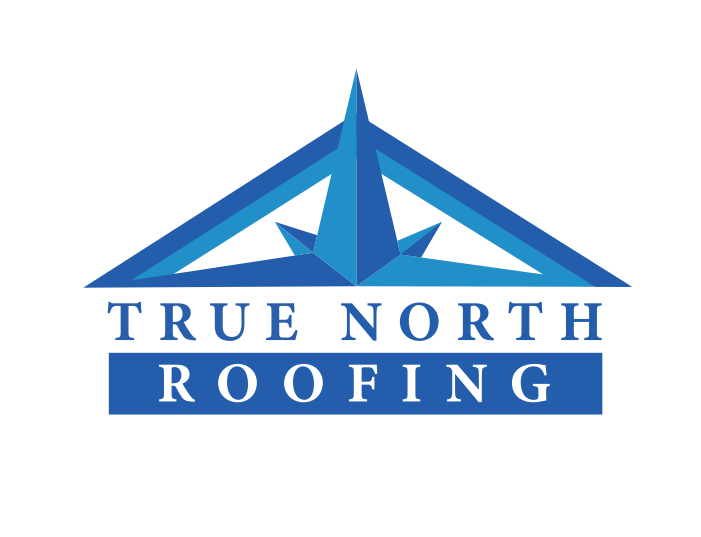 True North Roofing Inc is the leading roofing company serving the local Edmonton and surrounding areas. We develop innovative solutions that save our clients time, save them money, and deliver the highest standard of workmanship available. We pride ourselves on honesty, quality, and transparency, and we always do right by the customer. Experienced, professional, and dependable, we are the roofer you can trust.
St. Albert Asphalt and Cedar Roofing Companies
Read Article >>> ROOFING MATERIAL COMPARISON GUIDE 2019