Best Poly B Replacement Contractors in St. Albert, AB

Poly-B is also known as polybutylene pipe. It is the grey plastic pipes used for plumbing in residential and commercial buildings. Poly-b pipes were the most commonly used in construction from 1985 to 1997. There are several reasons behind the need for poly b replacement in St. Albert. Many town homes, apartment buildings, condos, and single dwelling houses have polybutylene pipes installed in them. These pipes are old and due to the time they were installed, they may be on the brink of failing. Looking for Poly B Replacement in the St. Albert area but not sure where to start? We have done the background checks and selected the best companies below. Contact a St. Albert Poly B Replacement contractor listed below.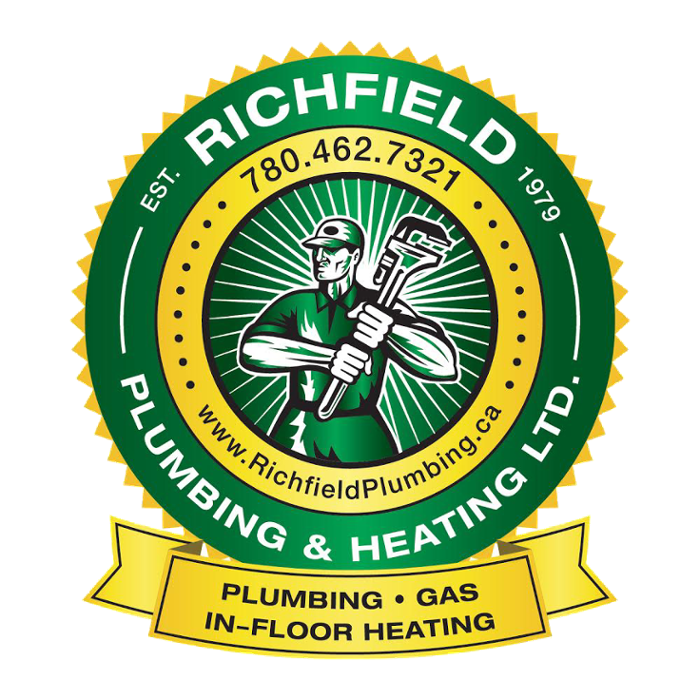 Family owned and operated since 1979, Richfield Plumbing & Heating offers a wide range of both commercial and residential plumbing services in Edmonton and surrounding areas. As a company, we strive to exceed your expectations on how your service is handled from start to finish.
Hydro-Flo Plumbing & Heating has been a trusted plumbing company in Edmonton since 2006, providing scheduled and emergency services for commercial, residential and multi-family buildings. We provide expert plumbing and heating repairs and installations for any structure, from single family homes to high rises, and our reliable team is on call 24 hours a day to serve your needs.

Habberjam at Home is a unique home comfort company focusing on a greener, more sustrainable approach. Habberjam offers full and combined plumbing, heating and cooling solutions, with the highest level of customer service.
Goodfella's brings a strong team of master craftsmen, an award-winning Interior Design team, and working relationships with the best suppliers in town. Whether you want traditional or contemporary, Goodfella's will transform your house into your home.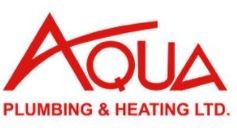 Aqua Plumbing & Heating Ltd provides installation, service, and repair for plumbing and heating systems in Edmonton for residential and commercial clients. We can work on any system and we specialize in radiant heating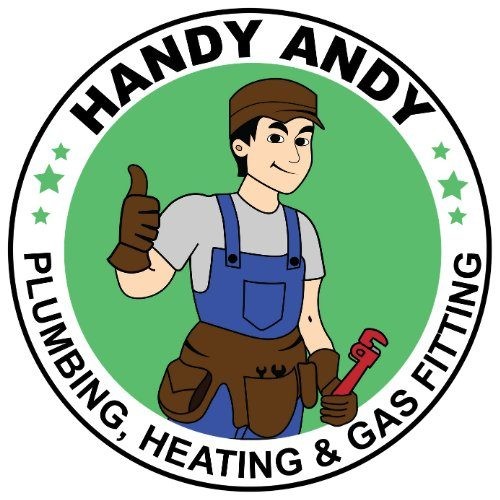 With our superior workmanship you can be confident that the job will be done right the first time around. You can rest assured with results that are guaranteed to last.
Pending Certification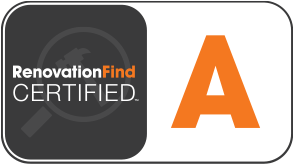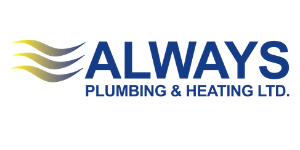 Leave your home comfort in the hands of our professional plumbers and HVAC technicians. With over 20 years of service experience, our team is devoted to bringing you comfort! This means that you can focus on things that are truly important to you, with the assurance that our team will have your home comfort taken care of 24/7, backed by meticulous workmanship and the best guarantees, no matter what day or time you need us. Honesty is one of our core principles. Our professional trained technicians provide complete transparency in all of their interactions and will never try to sell you something you don't need! Once you use our services, you will never look at another plumbing or HVAC company again. Read our 20,000+ online reviews at alwaysplumbing.ca