Best Linoleum Flooring Stores in St. Albert, AB

Linoleum flooring in St. Albert has come a long way over the years. Not only is linoleum an affordable flooring option, it is also durable, easy to clean and maintain and comes in a wide variety of colours, textures and styles. You can even mimic the look of natural wood or tile flooring with linoleum. St. Albert homeowners are choosing this durable, easy to maintain and cost-effective flooring option for their home renovations. You can browse linoleum flooring stores in St. Albert in the directory of certified flooring companies below.



With 1,000 stores worldwide, we not only have enormous buying power, but we have partners in all of the major brands, mills and manufacturers. We've done the research for you. Just tell us your needs, and we'll satisfy them beyond your expectations. In Edmonton look to us for one of the largest selections of carpet, hardwood, laminate, ceramic tile, vinyl, area rugs and more — and you'll always find the best products and great savings

Vinton Centre Carpets Ltd. is a family owned flooring store that has been in operation since 1979. We carry a full line of carpet, hardwood, laminate, ceramic and vinyl flooring and we offer professional service and installation.Our valued clients include: Sterling, Qualico, Montorio, Stoneridge, Heredity, San Rufo, Urbanity, Cosimo Homes, Kowal Homes, G & G Contractors, BCM Developments, Audie Benson Estate Homes and Morrison Homes. Vinton Centre Carpets is also well versed in providing flooring for any large scale residential projects. We have built our reputation on providing great flooring products and service at competitive prices. So, whether you're a builder, developer, home owner, home renovator or a do-it-yourselfer, Vinton Centre Carpets has your floor and window covering needs covered.

"Inspiring Design, Delivering Dreams"
Established in 2005 as Payless Wholesale Flooring in Edmonton, Alberta, PWF Floors & Decors has been one of the largest and leading flooring stores in Edmonton, Alberta, and surrounding areas. Our tile expertise, ranging from small personal renovations to big-budget commercial projects, is a critical cornerstone of our ability to deliver on our commitment to excellence.
Our mission is to provide stylish and luxurious work with cost-effective measures, prioritizing your vision and budget. From the opulent to the practical and everything in between, we can provide at PWF Floors & Decors.
To achieve this promise, PWF Floors & Decors begins with employing highly qualified individuals having extensive experience in customer engagement, flooring familiarity, and exceptional industry knowledge.
Our products are a reflection of our standards. A large number of PWF Floors & Decors collections of tiles, mosaics, hardwood, laminate, vinyl flooring, and carpet are the finest in Edmonton – and in Alberta.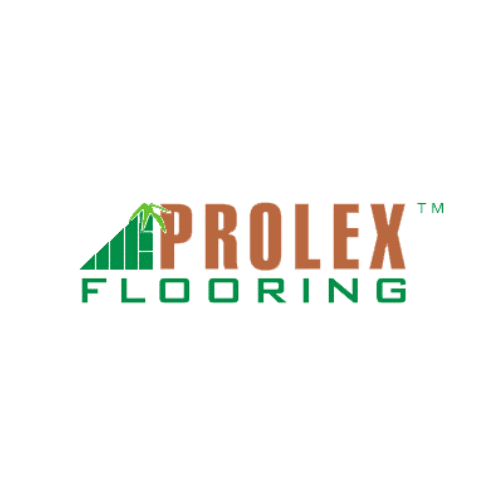 A flooring company unlike any other. Redefining spaces since 2002.

One should never have to sacrifice durability for beauty. Our philosophy is built into every piece we make. From designer colored hardwood flooring to waterproof ridged core vinyl flooring, we provide floors that breathe life into anywhere you step into.
Pending Certification