Best Landscape Designers / Architects near St. Albert, AB

St. Albert landscape designers can design and create the backyard of your dreams! Whether you want a space for relaxing by a campfire, cooking, dining, entertaining, gardening or spending time with family, landscape architects in St. Albert can turn your vision into a reality. They have a wealth of knowledge and resources and can help you create the perfect landscape within a reasonable budget. Get started on your residential landscape design in St. Albert by contacting a landscape designer below.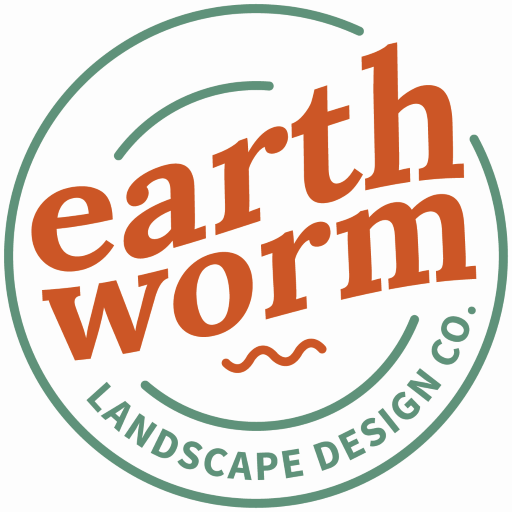 Whether your home is brand new, recently renovated or well-seasoned, having a landscape plan makes good sense. You will save time and avoid that "spinning your wheels" feeling because you will know exactly what to do next.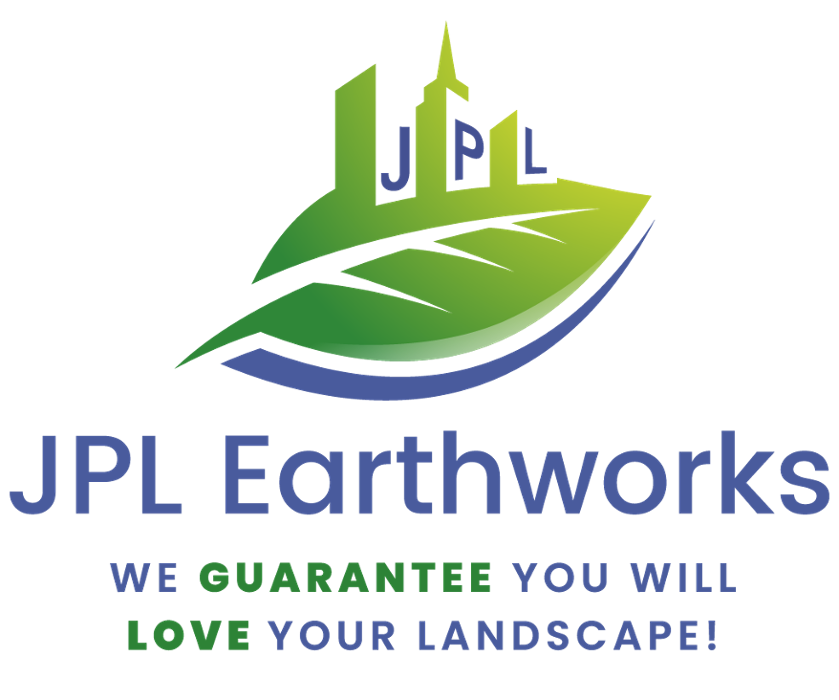 We guarantee you'll love your landscape. Request a Quote today and have us create an outdoor space to match your vision and enrich your life.
JPL Earthworks Inc. (also known as Johnny Paycheck Landscaping) has established itself as the local leader in landscaping construction excellence.

Love your landscape. Transform your outdoor space with JPL Earthworks customized professional services. Let us help you bring your vision to life and enrich your yard like never before.
15 years of serving residential and commercial customers with landscape construction excellence.

Choose JPL Earthworks for landscapes you will love.

We look forward to serving you with our best!